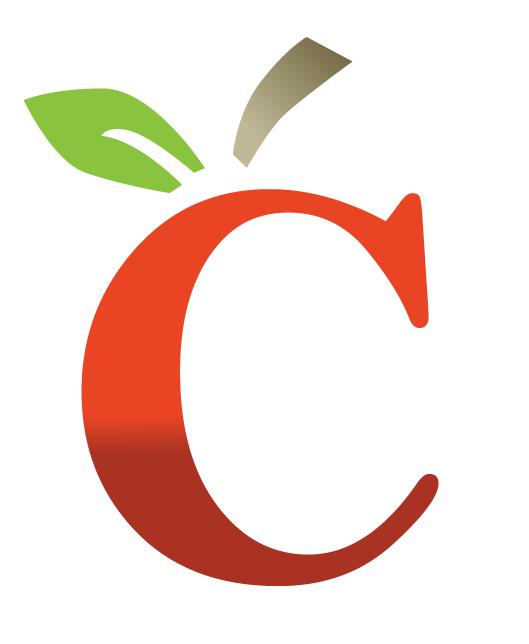 Please follow the steps below in order:
1. Click here to fill out the Free/Reduced Lunch Forms. (This application will apply to each individual student being enrolled.)
PLEASE DO NOT FILL OUT THE LUNCH FORM TWICE.
2. Click on one of the following PowerSchool Enrollment links for new or returning students (whichever is applicable):
If you have already started PowerSchool enrollment and cannot get back to it please contact the school you are enrolling in for further instructions.
Comanche Elementary School: (580) 439-2911
Comanche Middle School: (580) 439-2922
Comanche High School: (580) 439-2933