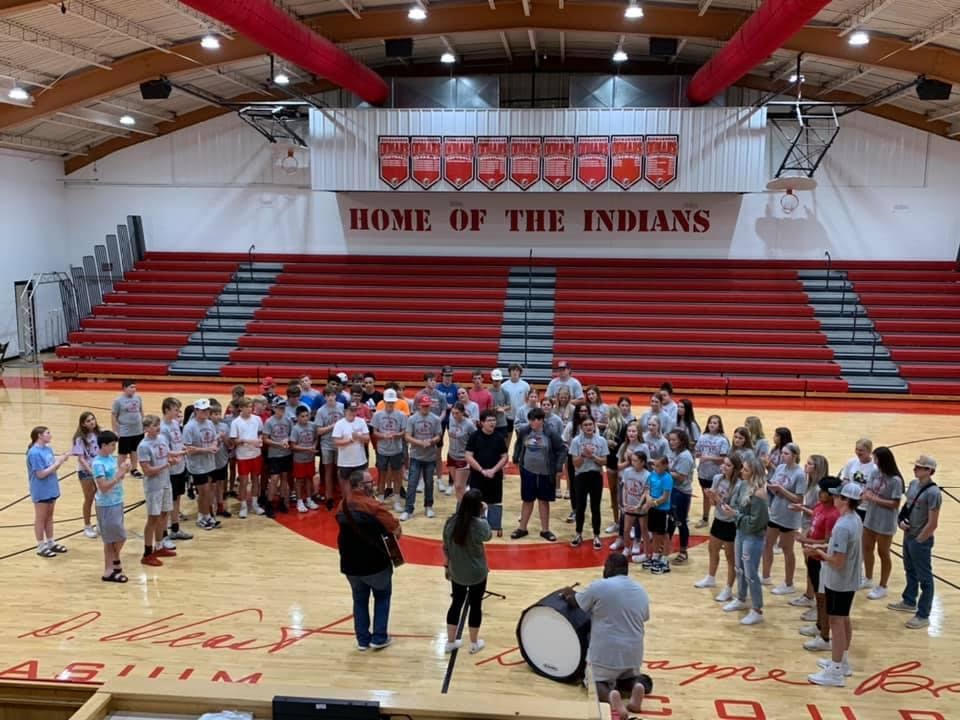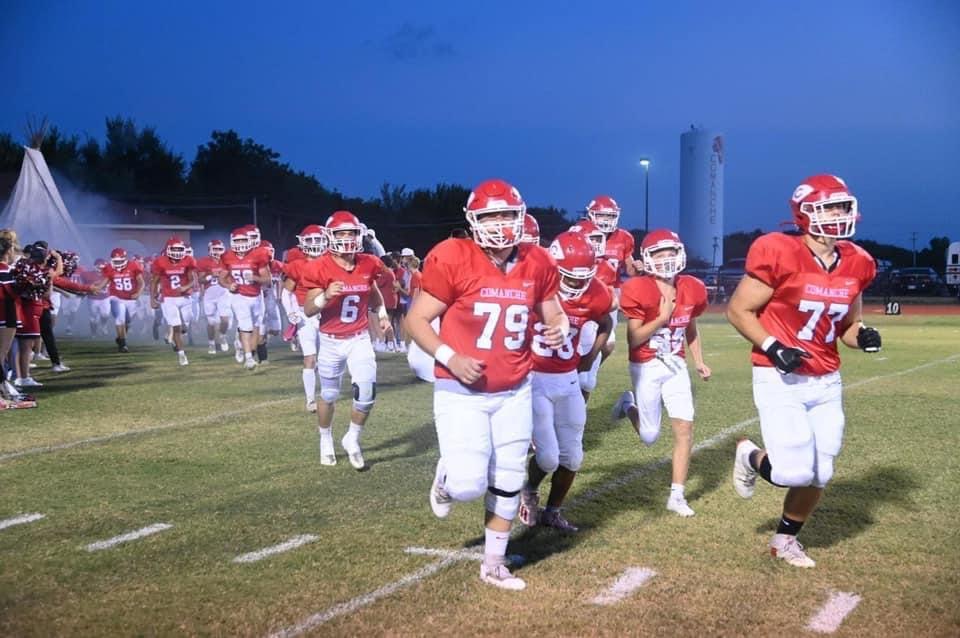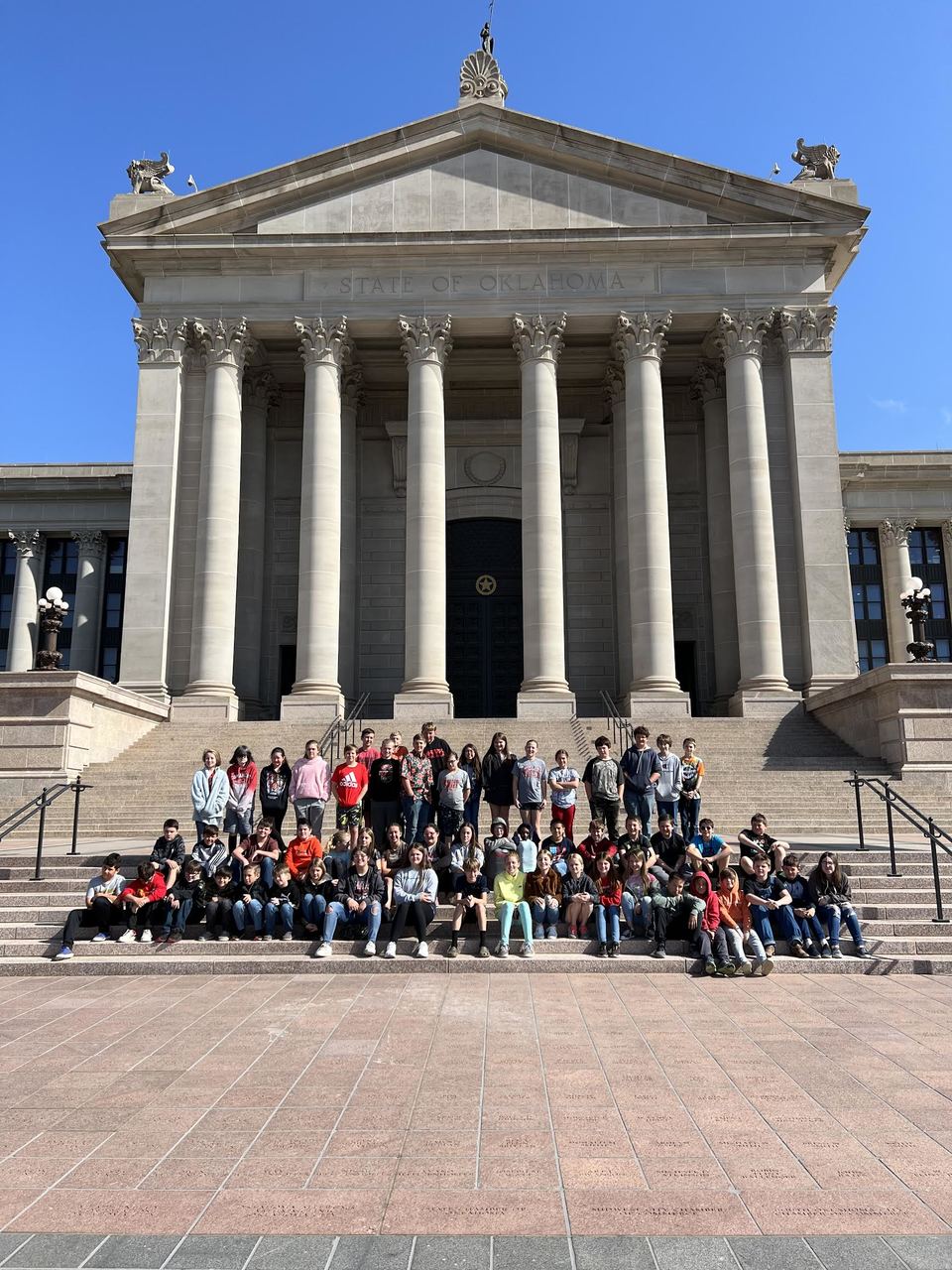 Other position inquiries may be directed to Julie Bills, Superintendent.
Available Support Positions
Available Teaching Positions
Available Athletics Positions


In Comanche, we are defined less by boundaries on a map than by the sense of shared values our residents hold dear. Small town values, guided growth, preservation of historical, cultural, and natural heritage are just a few of the core principles that makes Comanche a wonderful place to call home.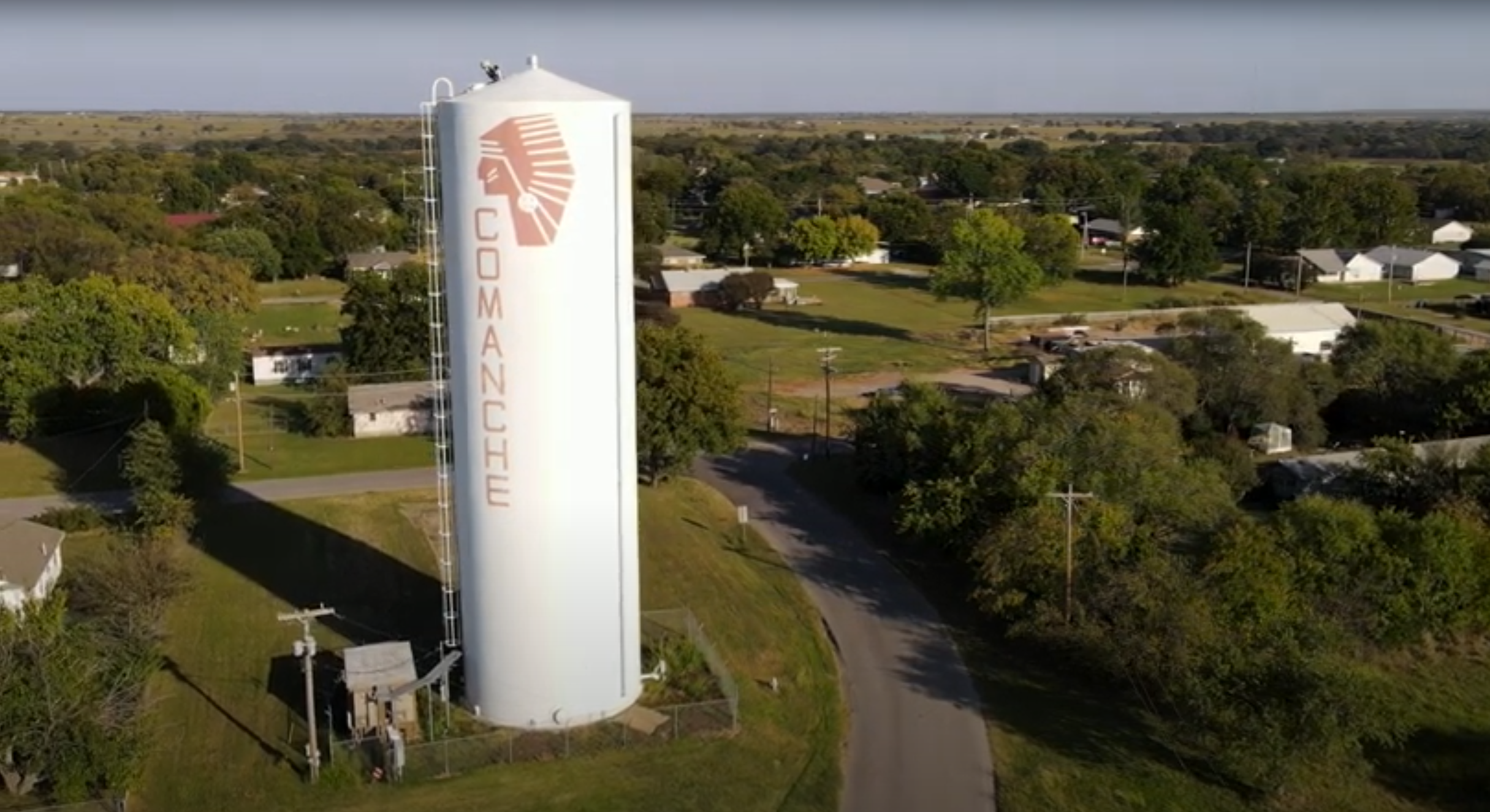 Contact Human Resources for information about a current job opening or pending application, as well as information about employee contracts.
Office services are available between 8 a.m. and 4:30 p.m., Monday through Friday when school is in session. Hours during the summer and on non-school days may vary.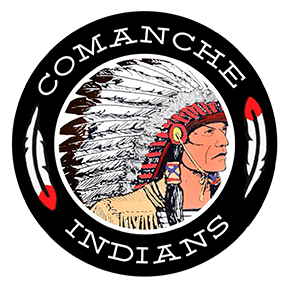 Tonya Morgan, Human Resources
Phone: 580-439-2900
Email: tonyamorgan@cpsok.org
Mailing Address:
Comanche Public Schools, Central Office, 1030 Ash, Comanche, Oklahoma 73529
Comanche Public Schools is an equal opportunity employer and makes employment decisions on the basis of merit.
We want to have the best qualified people in every job. Comanche Public Schools does not discriminate on the basis of race, color, national origin, sex, disability, age, religion, or any other legally protected characteristic in its programs, activities, or employment opportunities.
We are very proud of the excellent staff we have at Comanche Public Schools.  We provide a positive work environment, and we encourage our faculty and staff to achieve their highest potential.  We consider Comanche Public Schools to be a very special place for both students and faculty.