Who: First-American and non-First American students enrolled in participating schools and receiving free and reduced-cost school meals may qualify for free food this summer. What: Qualifying families receive an EBT card (works like a debit card) to purchase healthy food for the summer. Where: To apply online or for more information, visit Chickasaw.net/SummerEBT. To apply over the phone, call (580) 272-1178 or (844) 256-3467 (8 a.m. to 5 p.m., Monday-Friday). THE APPLICATION DEADLINE IS AUG. 4, 2023.
Thank You CES PTO! Today they have us on a First Class Flight of Appreciation!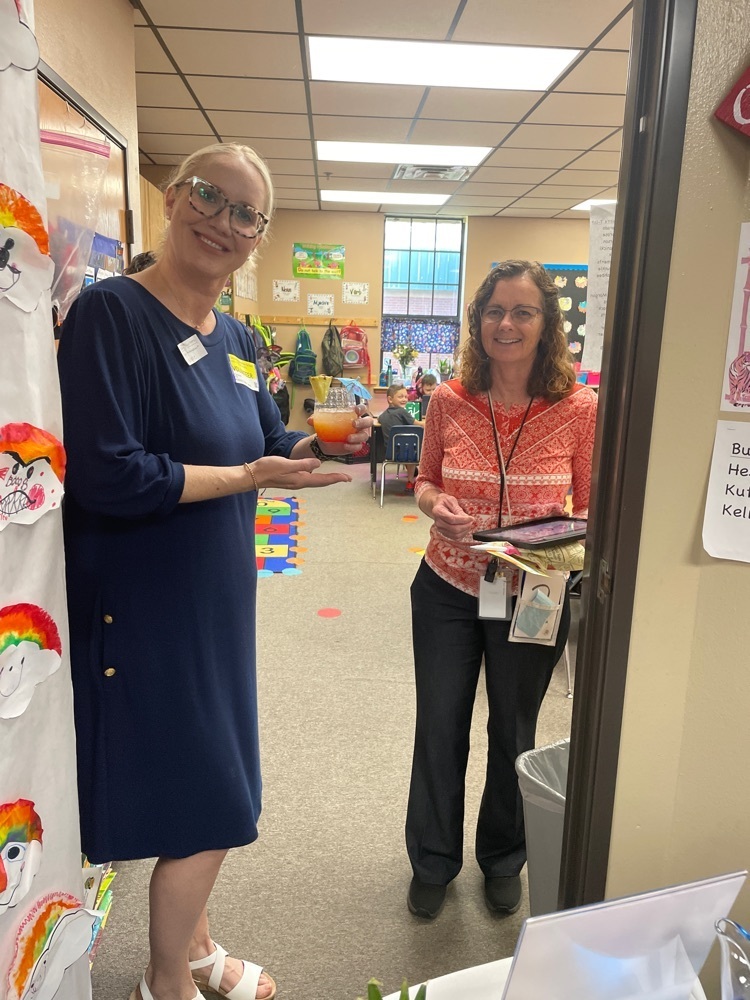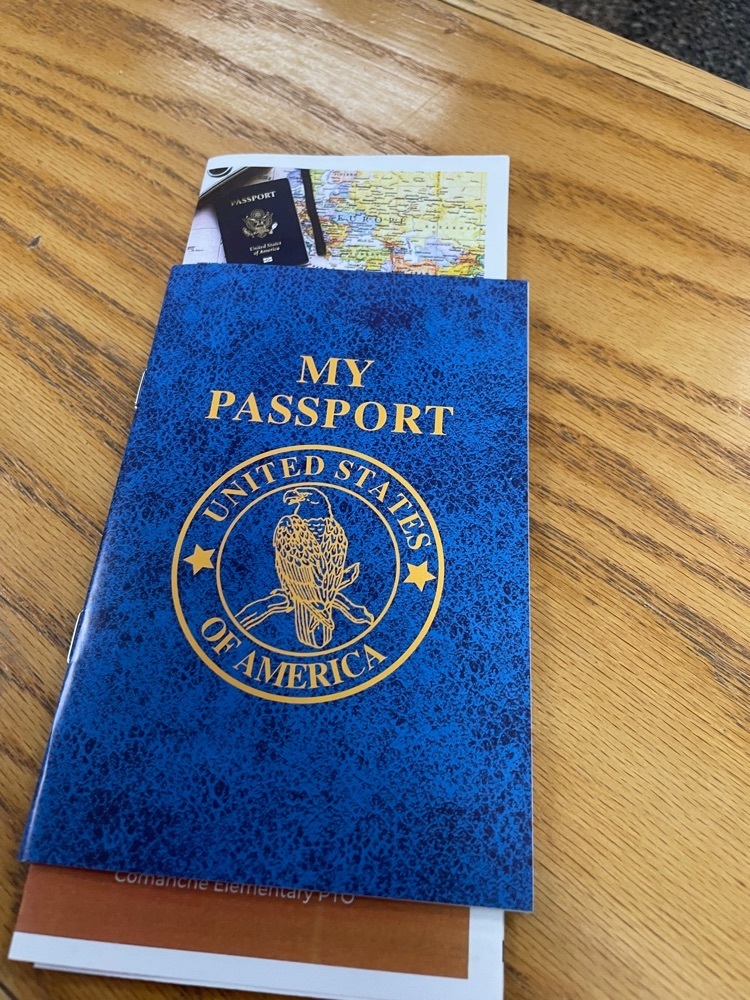 Parents of JOM and Title VI Meetings on Tuesday, May 9 at 11:45 in the central office.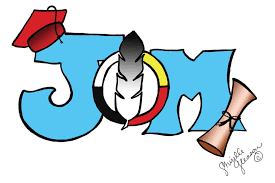 Updated Elementary Events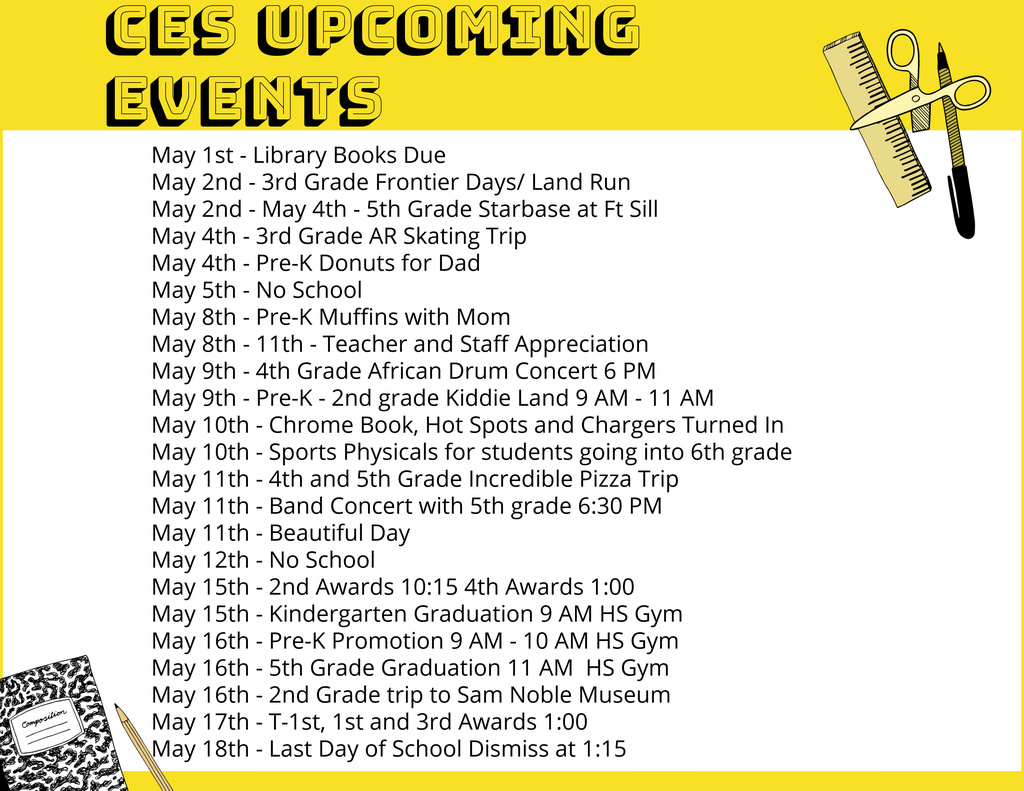 CONGRATS to Comanche Track Regional Placers and STATE QUALIFIERS!!! 6 are moving on to STATE!!!! Logan Bain - 110 Hurdles Regional Champion - State Qualifier Alayna Nichols- Shot Put Regional Champion, Discus Regional Runner-Up - State Qualifier Noah Presgrove - 300 Hurdles Regional Champion (State Qualifier), 4th place High Jump Corbin Bowen - 300 Hurdles Regional Runner-Up (State Qualifier), 5th place 110 Hurdles Brilee Combs - 1600m Regional Runner-Up, 4th place 800m - State Qualifier Brycen Lassley - 5th place 3200m - State Qualifier Colby Shannon - 5th place Long Jump Karsynn Bowles - 6th place 3200m

FCA Banquet Tuesday, April 25, 2023, at 7:00 PM Comanche Elementary with guest speaker Odicci Alexander.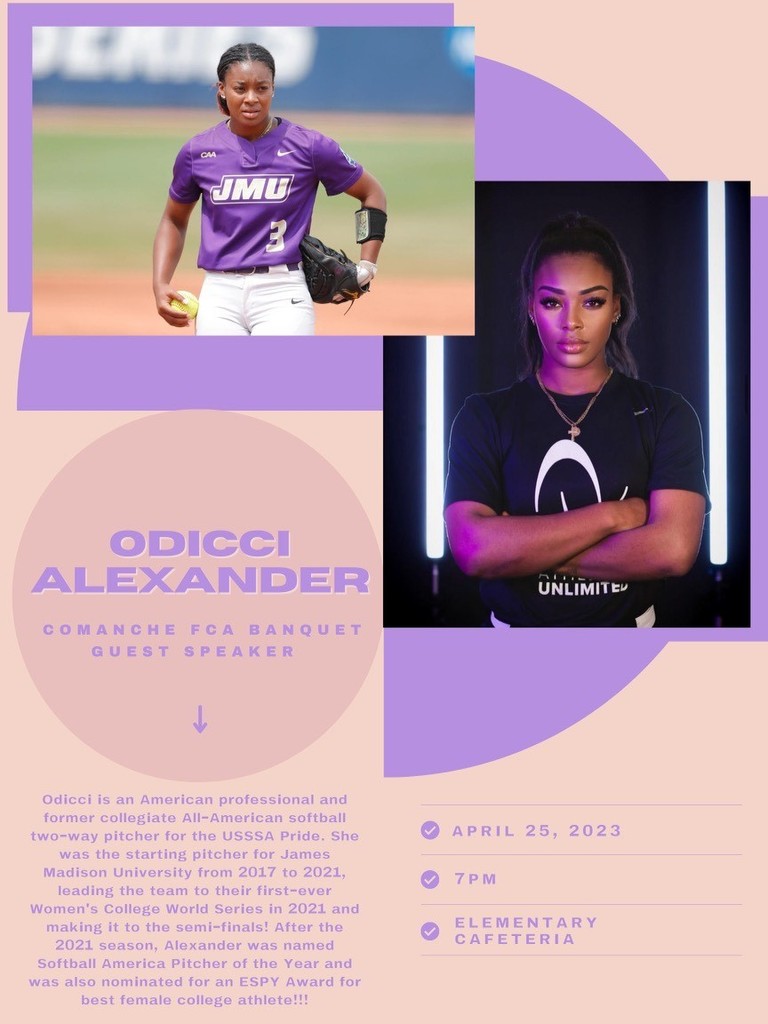 ****REMINDER**** We WILL have school Friday 4/21 and Friday 4/28. These are make up days for the couple of days in January we had to close for the flooded rooms in the Elementary.

Mrs. Kimbor took ASL Club students to the Spring Triad at USAO. They competed against 4A-6A schools. Please congratulate Kenzie Morgan 1st in ASL l, Allie Ledford 2nd in ASL l, and Tori Pierce-Ware 2nd in ASL ll. This was the first time for the Comanche ASL Club to attend and compete.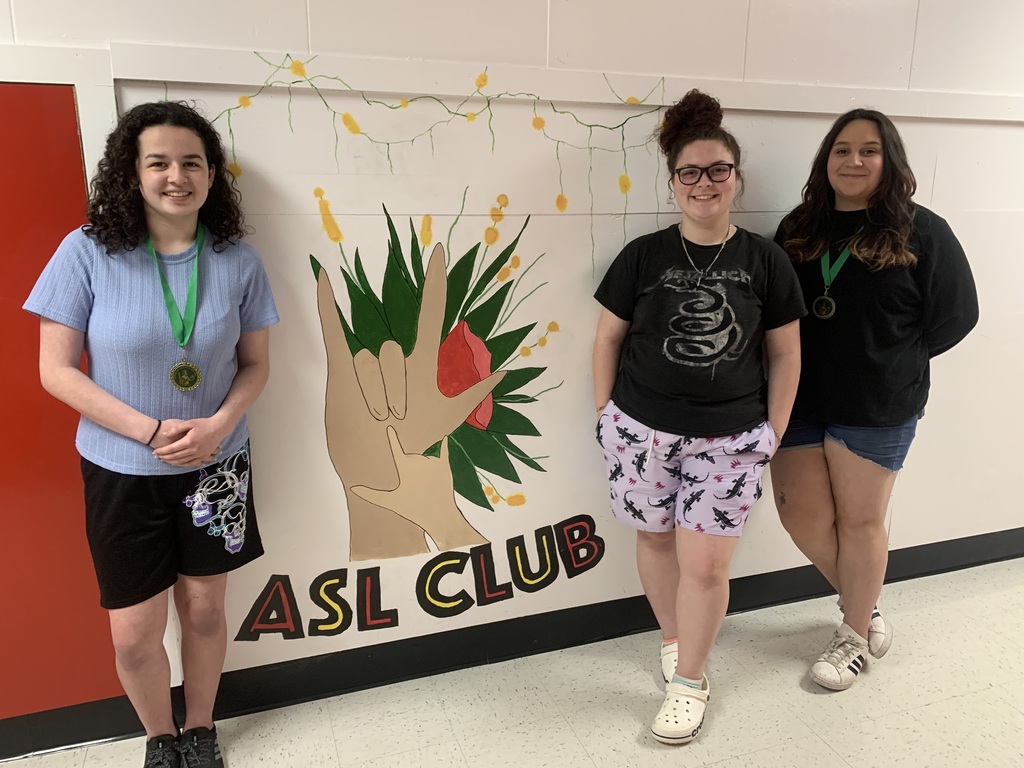 Comanche Middle School baseball finished 3rd in the Lindsay Jr High Invitational. Newcastle 15-0 W, Dibble 8-2 W, Lindsay 8-7 L, and Bridge Creek 5-2 W. Congratulations!

Congratulations to Gracee Miller for being named to both the OGBCA and OCA All-State Teams for basketball.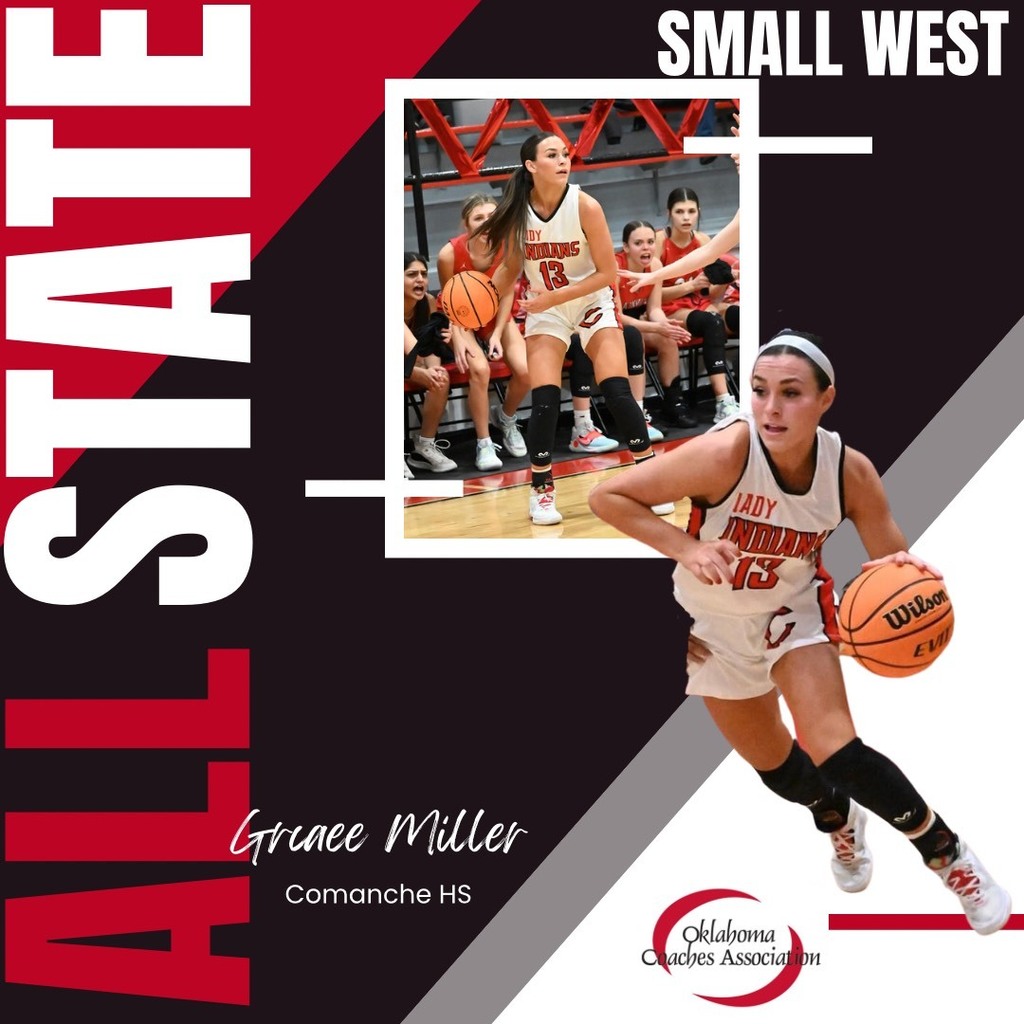 MS Upcoming Dates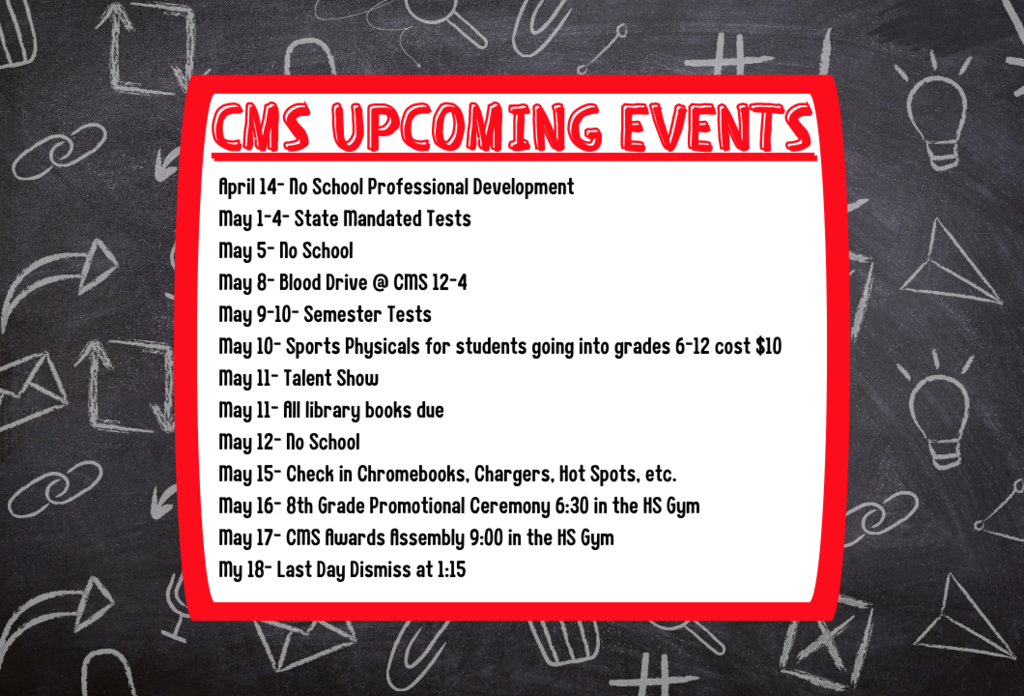 Good morning! The Cameron advisor will be here Tuesday, April 4, 2023, at 9 to help students who need to enroll for college classes for next year, set up placement tests, or drop current college classes. If a student is going to drop a college class they need to let Mrs. Vanbuskirk know.

Pre-K pick-up line fun!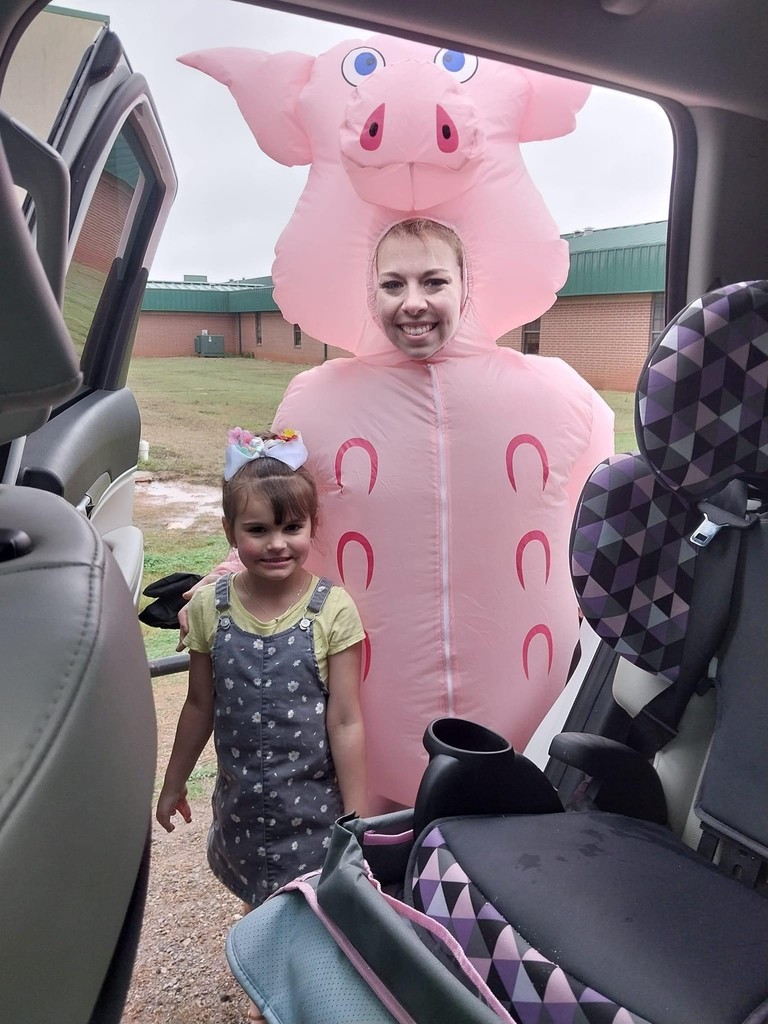 State Concert Band Contest at ECU in Ada. We are super proud of our band. They received 1 in sight reading and 2 in on stage performance.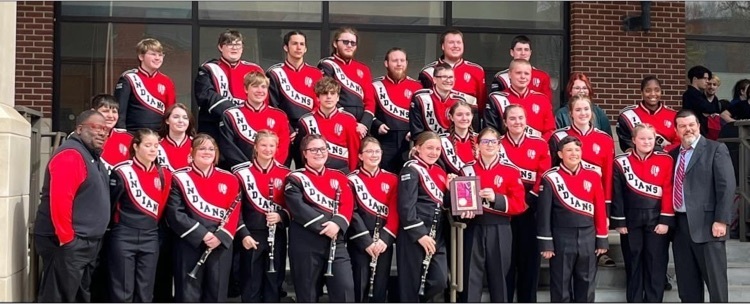 Comanche FFA Spring Plant Sale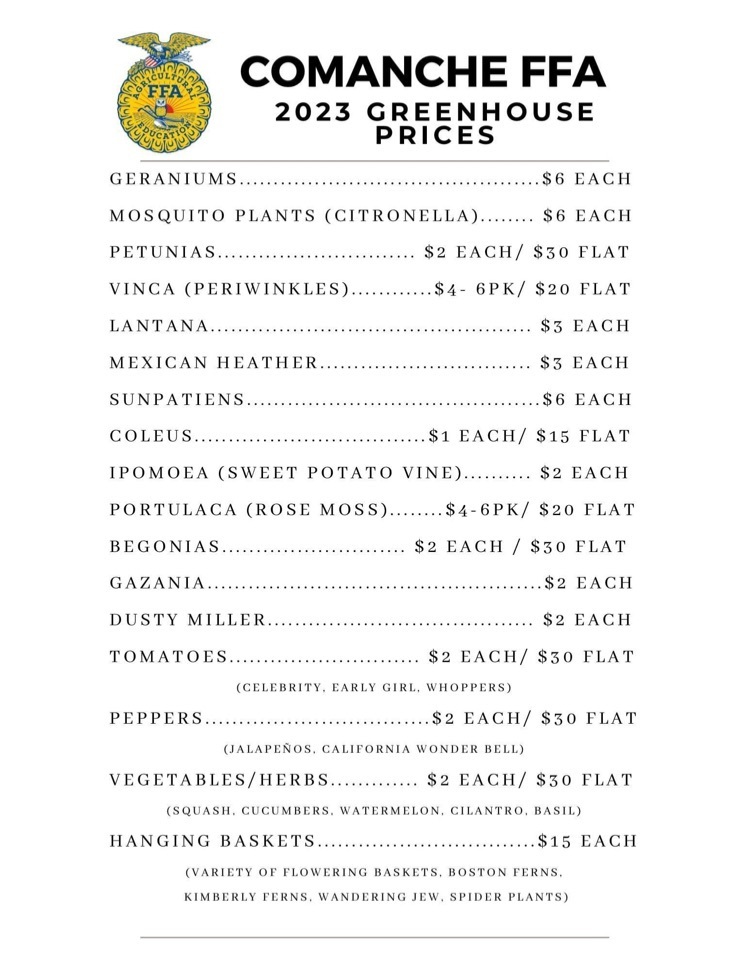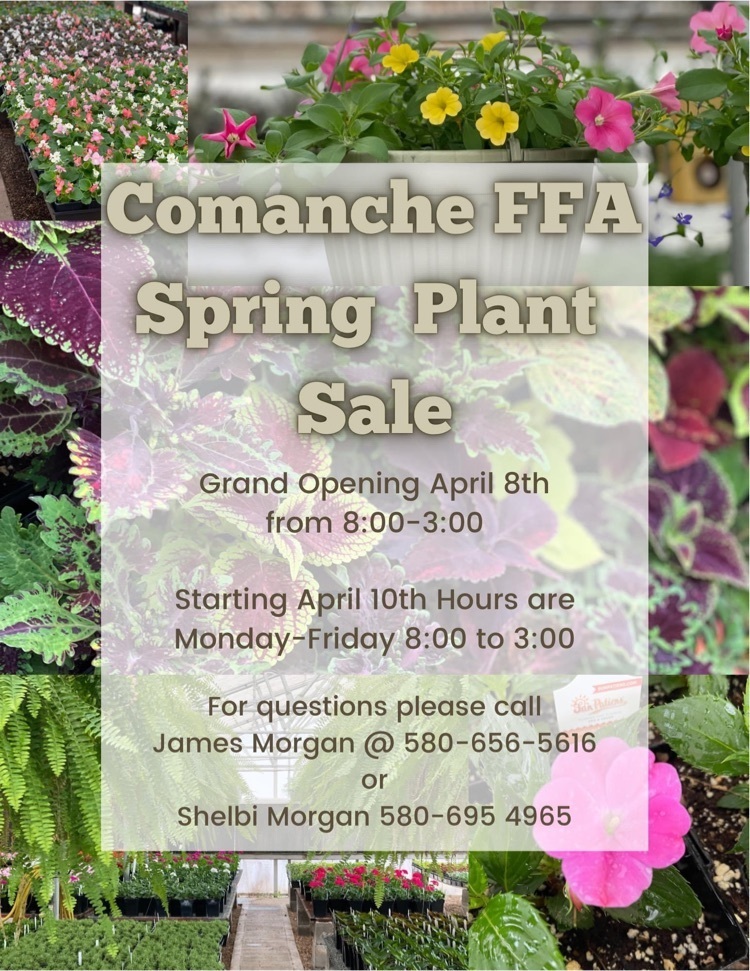 Parents of Sophomores and Juniors: If your student is planning to take concurrent college classes at Cameron next year, the advisor will be here on Tuesday, March 28 at 9 am to do enrollment. Your student will need a concurrent verification form from the HS Counselors' office filled out and signed by a parent/guardian and a transcript. There are admission requirements: a 19 on the ACT or PreACT in the subject area of the course your student is wanting to take. For example, if your student is wanting to take College Algebra, your student will have needed a 19 in math. If your student is wanting to take American Federal Government or US History the score needs a 19 in both English and Reading. If you have any questions or need a form contact the HS Counselor's office.

Congratulations to the following students who placed in the regional events and are advancing to State for Drama and Debate. CX Debate - Casey Leeper and Madeline Kirkland FX - Casey Leeper and Madeline Kirkland DI - MaryJoe Jando LD Debate - Kaiser Moser

Comanche Public Schools has 2 Life Fitness 95T Engage Treadmills and 3 Life Fitness 95T Engage Elliptical Machines posted on publicsurplus.com for anyone interested.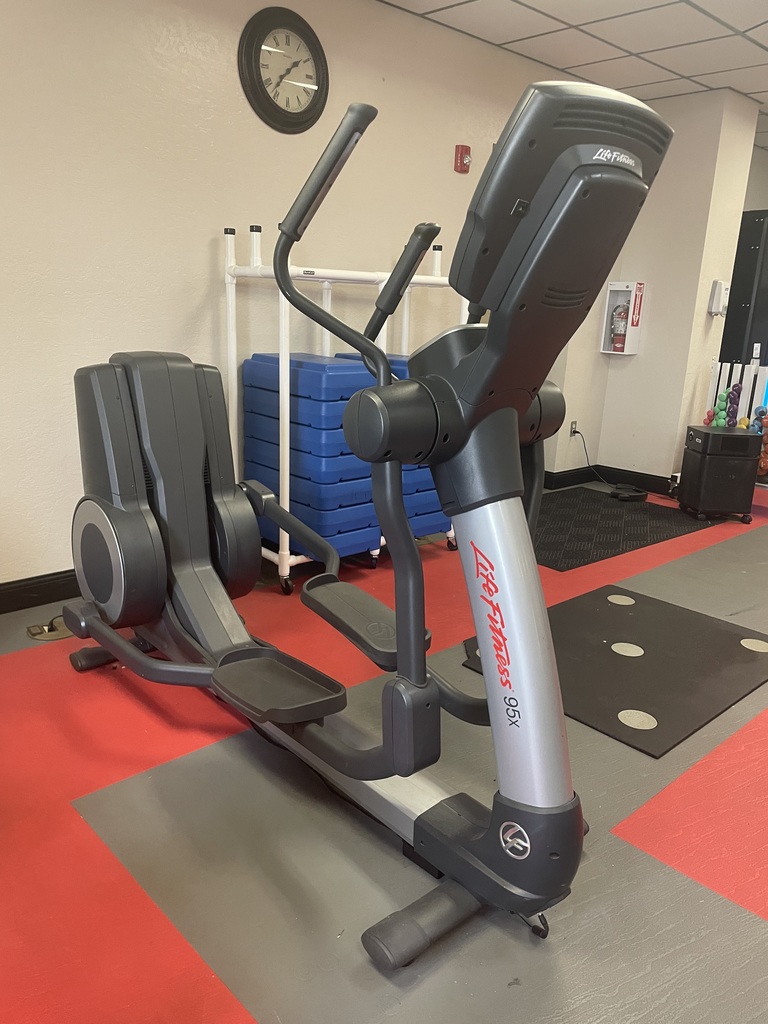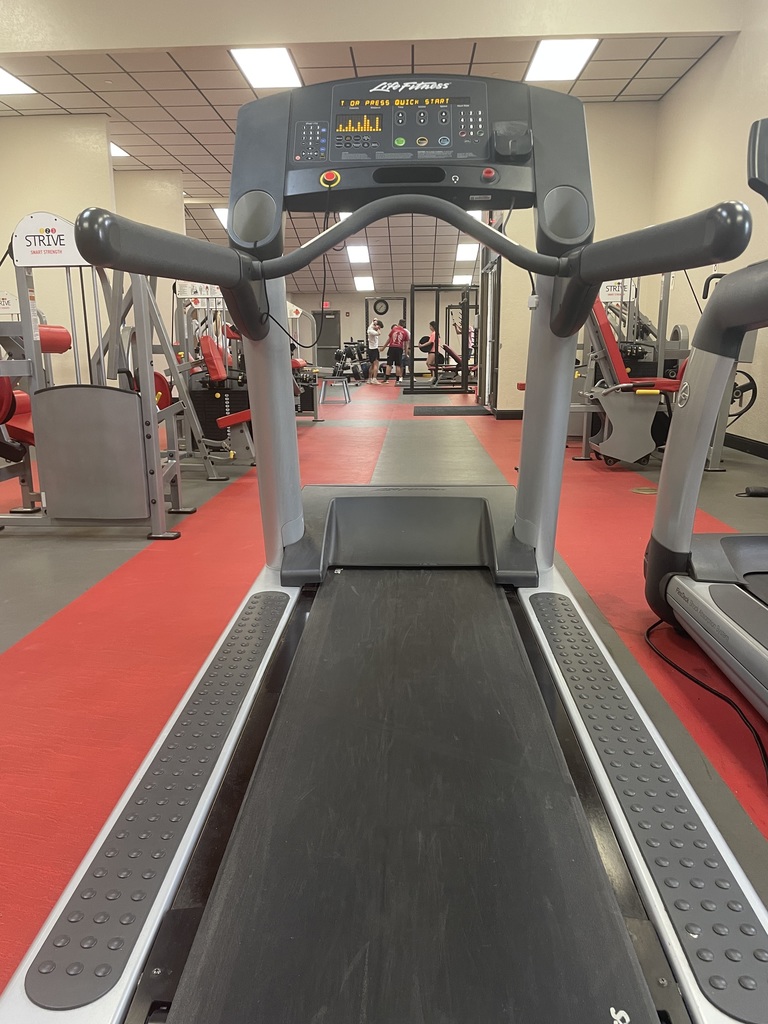 An opportunity for juniors who are interested in a possible career in law enforcement. The deadline to apply is April 1st. Applicants will need an endorsement from a local trooper and from a representative from the Oklahoma Elks Lodge, along with sports physical (school sports physical will be accepted).