Red River Vo-Tech will be offering the Chad Cargill ACT prep course on Wednesday, Feb 2. The cost of the course will be $30.00, payable at the door. It will be from 8:30 to 11:30AM. Students who want to attend must sign up in the counselor's office by the end of the day, Wednesday, January 26.

MS/HS lunches will be mainline only for the remainder of the week, January 19-21.

Junior High games with Marietta scheduled for tonight have been canceled due to COVID. We will attempt to reschedule.

Stephens County Tournament Live feed information.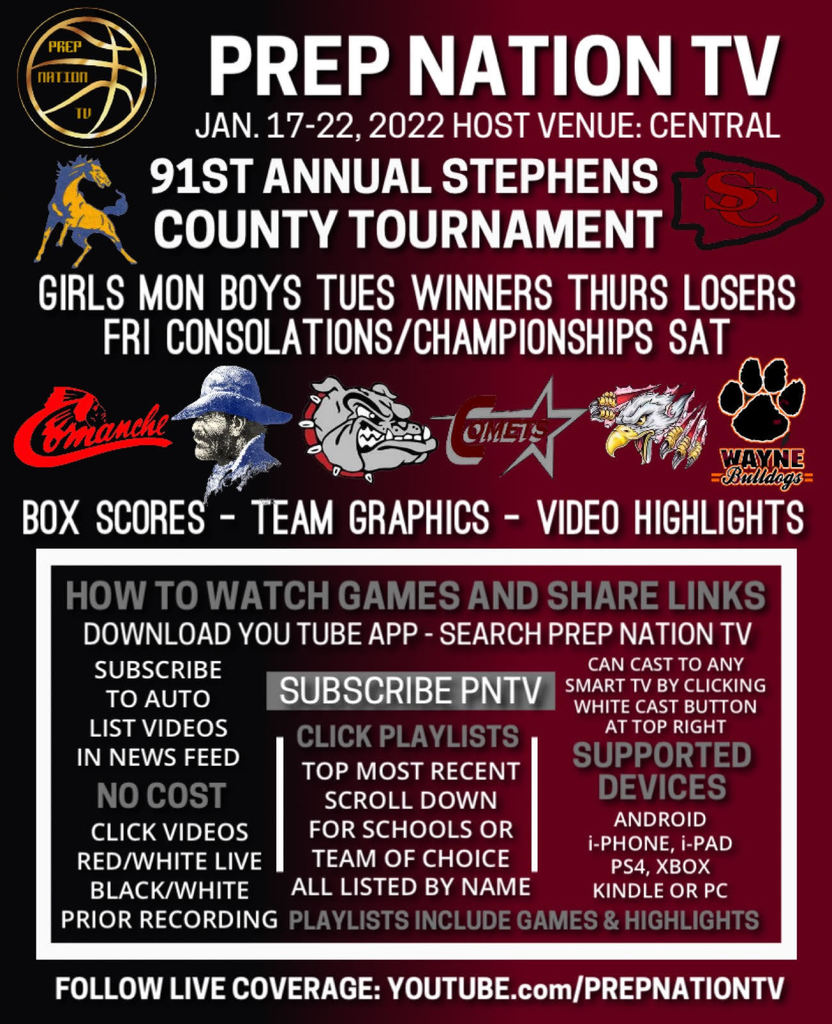 Juniors and Seniors need to see Mrs. Miller in the counselor's office to sign up for the ASVAB before Monday, January 24th. The ASVAB will be given on Wednesday, Jan. 26th. Even if you are not interested in the military, it is a great practice test for the ACT and it is at no cost.

Attention Juniors and Seniors: USAO will be here on Friday during lunch (right inside the front doors). They are very generous with scholarships for students who have a 24 ACT or higher.

Todays JOM meeting has been postponed and the group will meet next Wednesday @3:15 relating to budget revisions.

December student of the month and reading awards winners for Mrs Willson's class.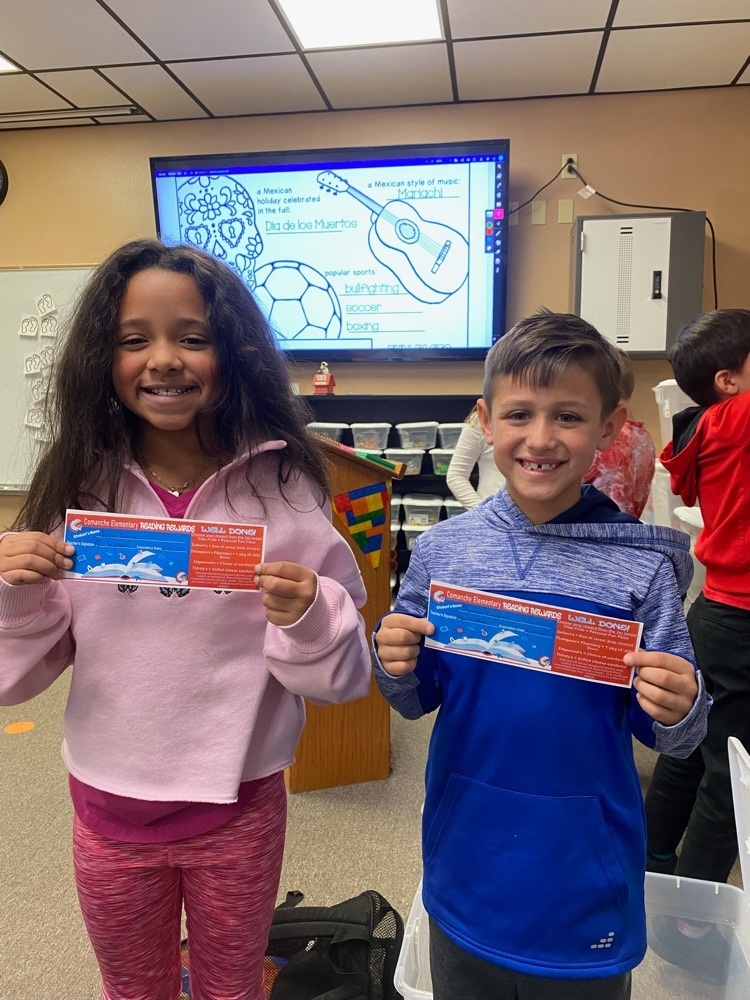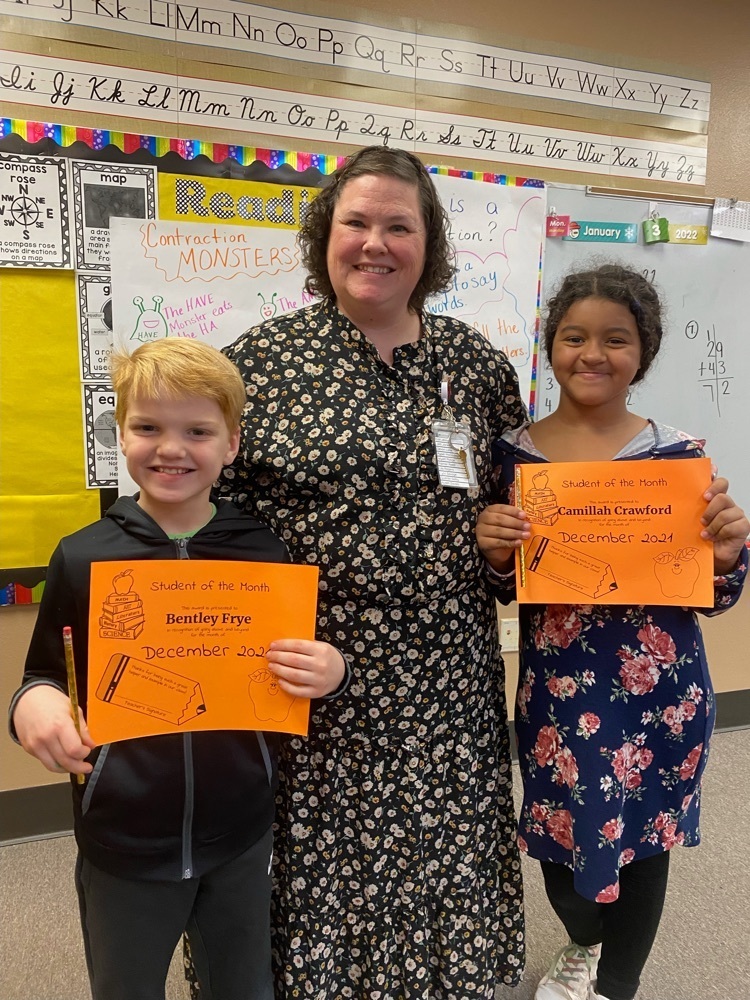 The Red River Best Chevy Teacher Appreciation Contest recognizes the importance teachers have on America's young people and wishes to honor outstanding teachers in southern and southwestern Oklahoma who have distinguished themselves at their local school(s). ​Comanche has some of the best teachers in the area. Becca Moore and Gina Hamovitz have both been finalists from CES in recent years.​ ​Please help us celebrate and recognize your favorite outstanding 2022 CPS teacher. Nominations are due at the end of February.​ Online nominations may be submitted by students, teachers, parents, and administrators. ​Please see the website to link to nomination forms.

Congrats to Mrs. Pollock's Students that have leveled up on Reading Plus Compression and Vocabulary!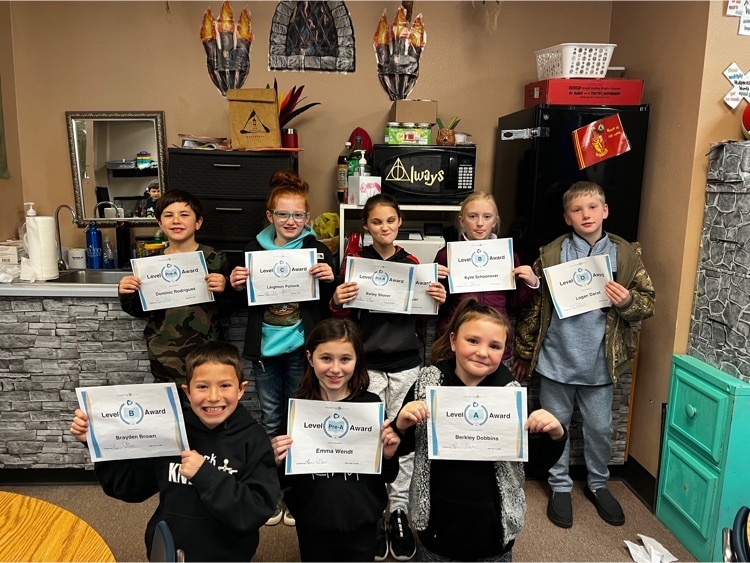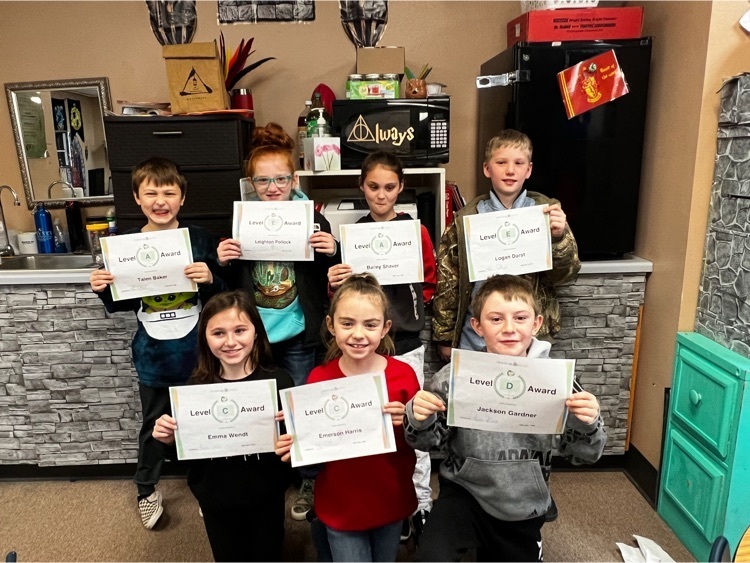 Dear CPS Community, Comanche Public Schools has become aware of a vague post being shared this week on the social media platform TikTok. The post has troubled many because it refers to a threat to school safety nationwide on Friday, December 17. We have no evidence this is related at all to Comanche Public Schools, but we are monitoring the situation and are in close contact with law enforcement. If you or your child become aware of any potential threat posted to social media or anywhere else, please notify a school staff member or trusted adult right away. As always, thank you for your partnership as we work to ensure a safe, secure, and positive learning environment for our students. As always, thank you for helping us keep our schools safe. Sincerely Superintendent Julie Bills

Early Release Friday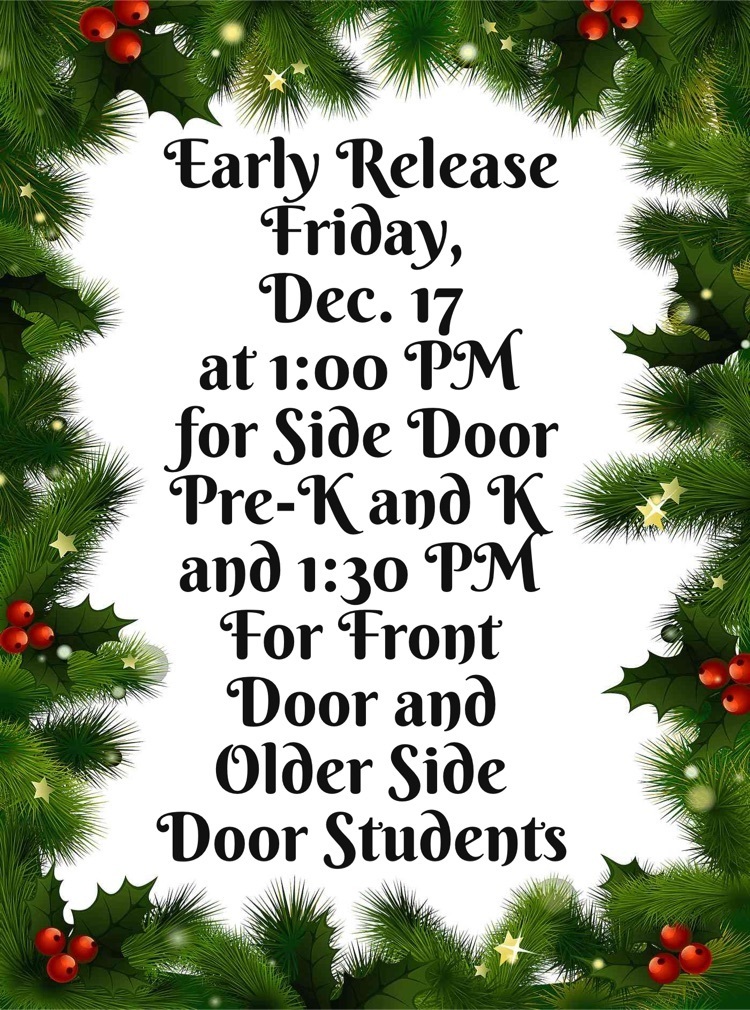 Elementary Library Book Fair Dates 12/3 - 12/10 Hours 8:10 - 11:50 and 12:25 - 4:00 Family Night Tuesday 12/7 until 7 PM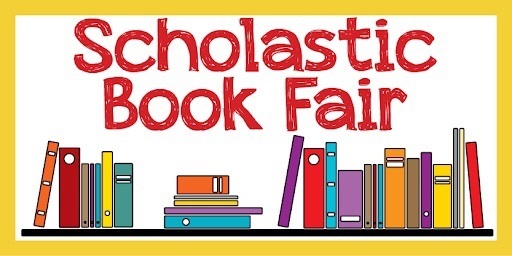 Congratulations to the Comanche Speech, Drama, and Debate team! They won Sweepstakes, meaning our students took the most awards compared to other 4A schools in the tournament. Placings: Lincoln Douglas Debate - 3rd Daton Winslett, 2nd Ethan Morris, 1st Michael Clark Cross Examination Debate- 2nd Trey Lingelbach and Kaiser Moser, 1st Casey Leeper and Heath Hinshaw Humorous Interpretation-2nd MaryJoe Jando Humorous Duet-3rd Daton Winslett and CJ Ralls Original Oratory- 3rd Keatyn Tiley Foreign Extemp - 1st Casey Leeper Others who competed were Jaycee Barnes, Samantha Jando, Jorja Burns Jacob Hatch, Clara Cross, and Trinity Zibbel.

Friday morning will be the Last Chance for Santa Pictures.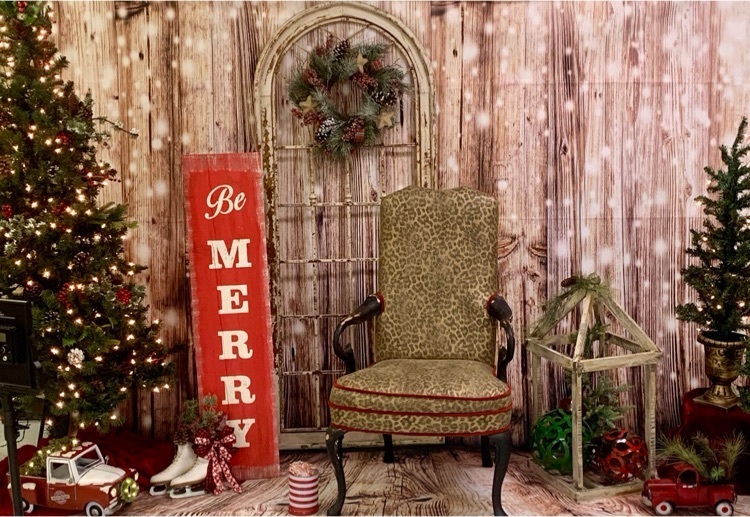 Mrs. Garlinger's 2nd Grade Class with their November book of the month. Thank you to our sponsors.  We ❤️books.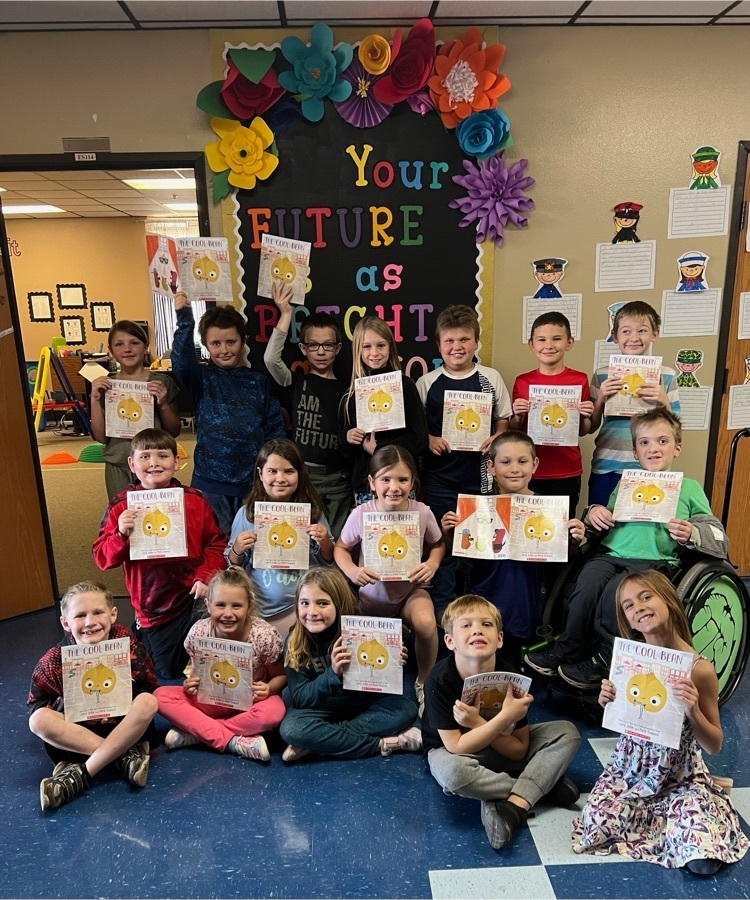 Mrs. Hare's Class with their October and November Books of the Month.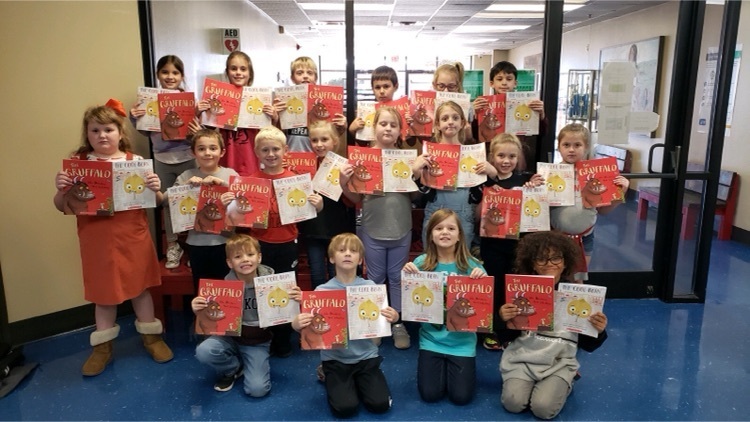 December Menus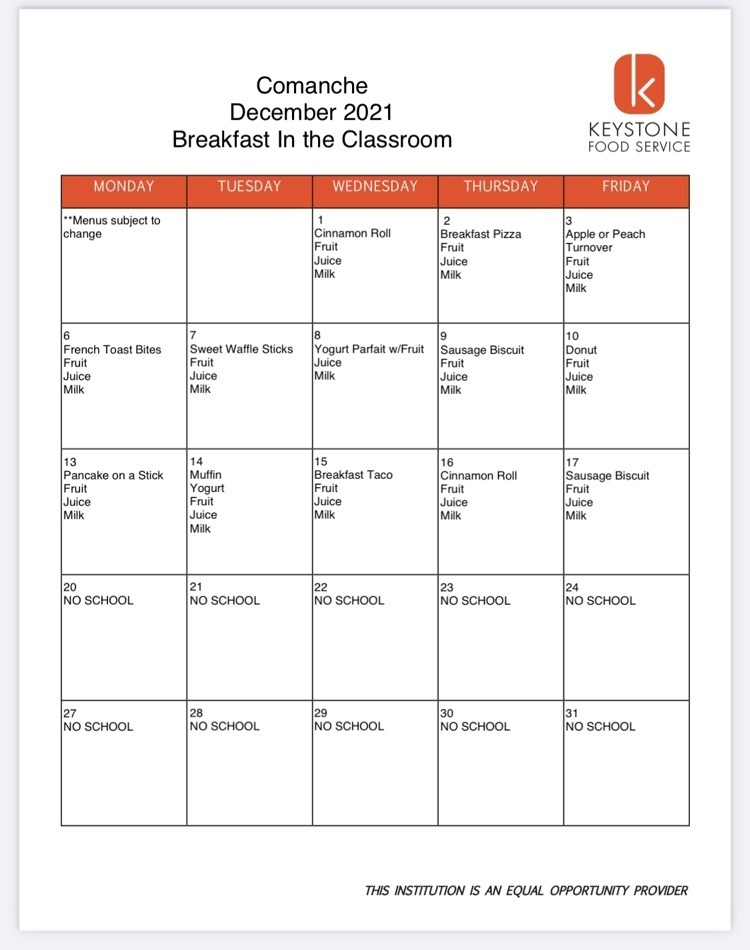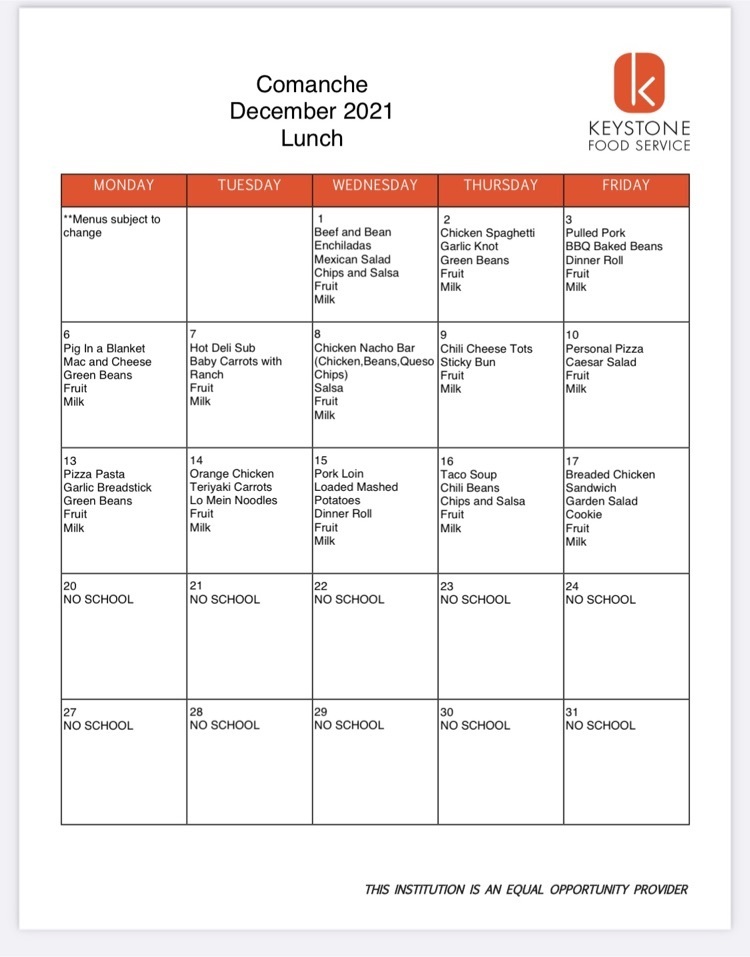 Congratulations to Speech, Drama, and Debate Regional Qualifiers!

Mrs. Garlinger's 2nd Grade Reading Rewards for November-Shyanne and Stetson