Comanche Public Schools has 2 Life Fitness 95T Engage Treadmills and 3 Life Fitness 95T Engage Elliptical Machines posted on publicsurplus.com for anyone interested.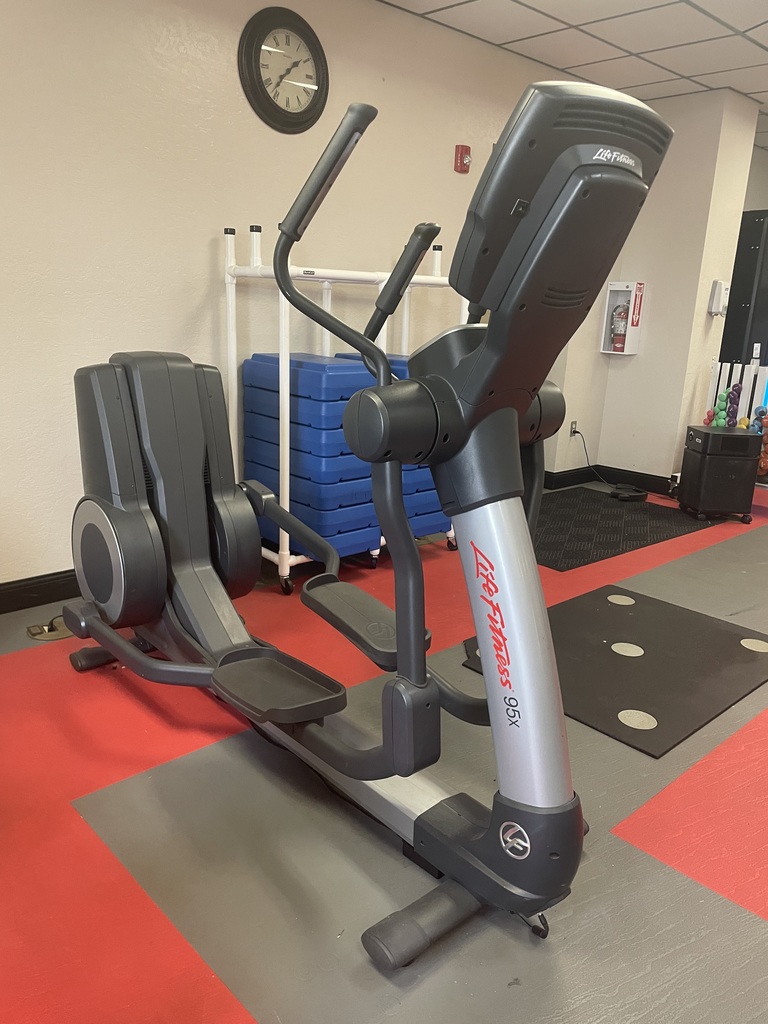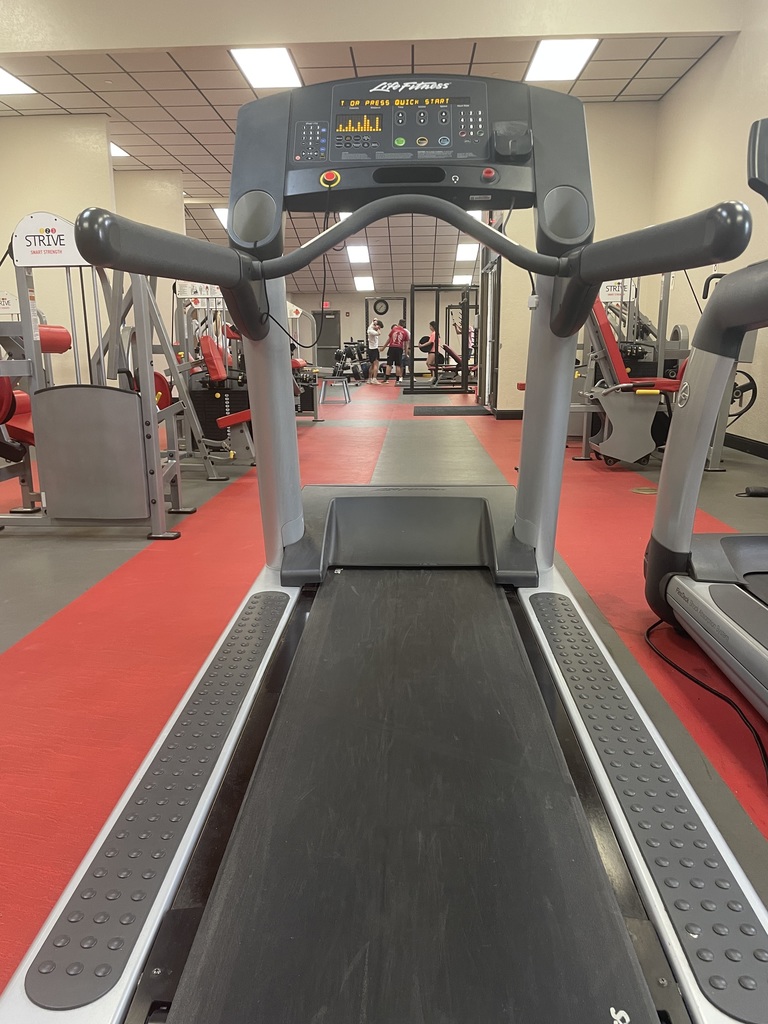 An opportunity for juniors who are interested in a possible career in law enforcement. The deadline to apply is April 1st. Applicants will need an endorsement from a local trooper and from a representative from the Oklahoma Elks Lodge, along with sports physical (school sports physical will be accepted).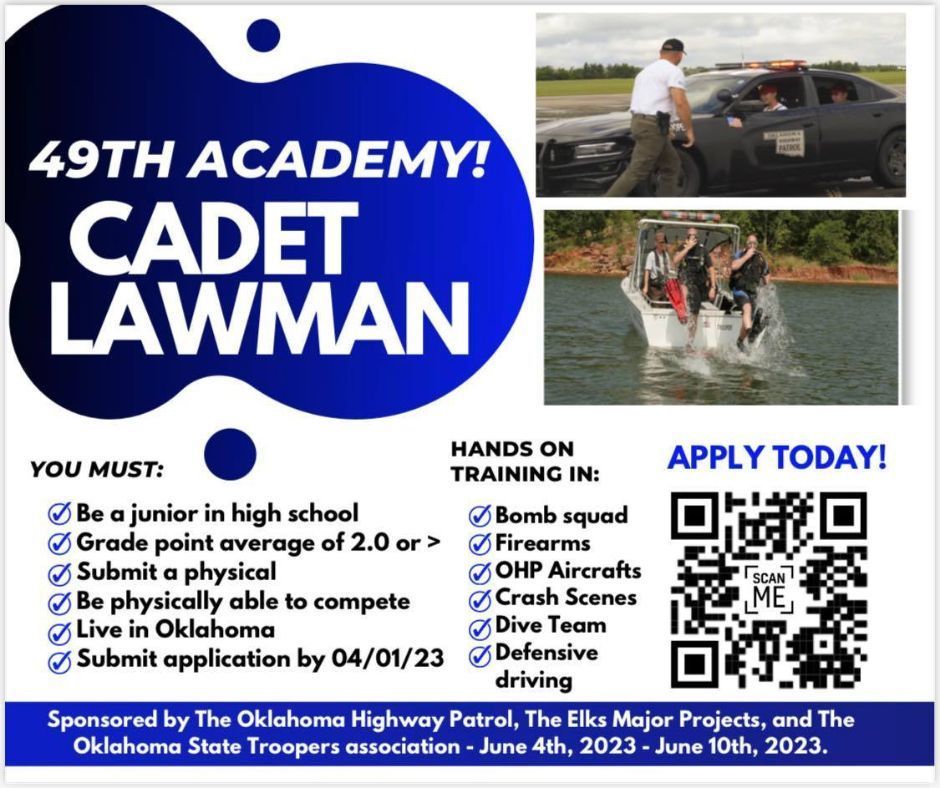 Congratulations to Kooper Doucet and Cade White for being named 2023 Small School West Wrestling All-Staters.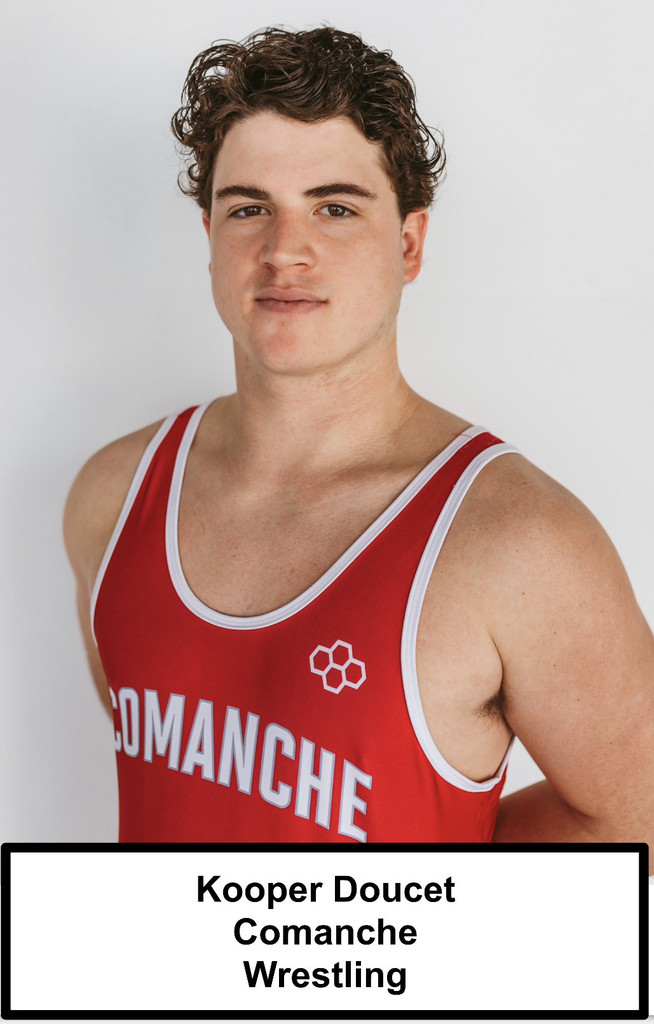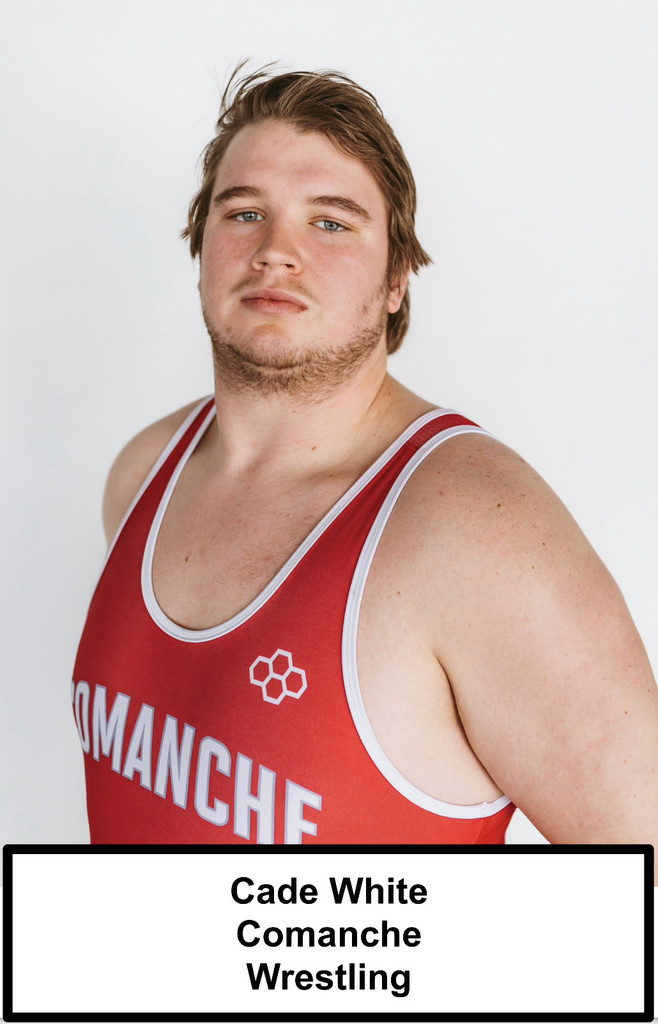 Baseball season is underway. There are No Parking signs along the side of the street near the baseball field. Please park in the paved parking areas. Thank you.

Read Across America at Comanche he Elementary with Officer Branch on favorite hat day!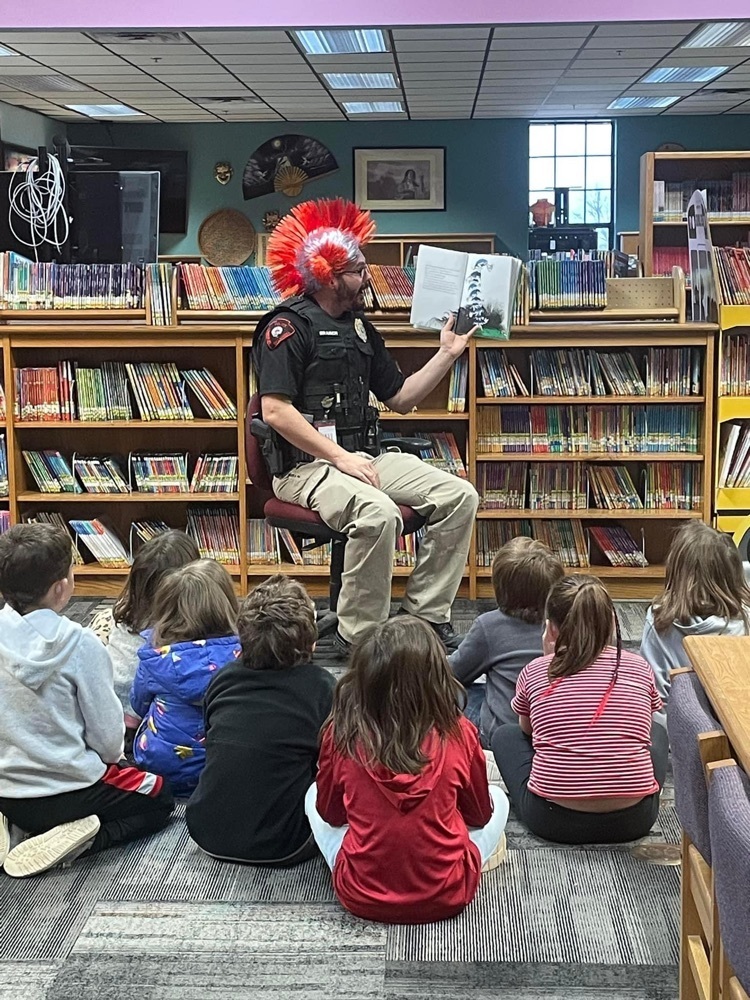 Comanche Indians baseball Friday March 3rd at 5pm at the Field of Dreams, Comanche Ok. Comanche Indians VS Cache Bulldogs. Be sure to come out & support your hometown Indians on opening day!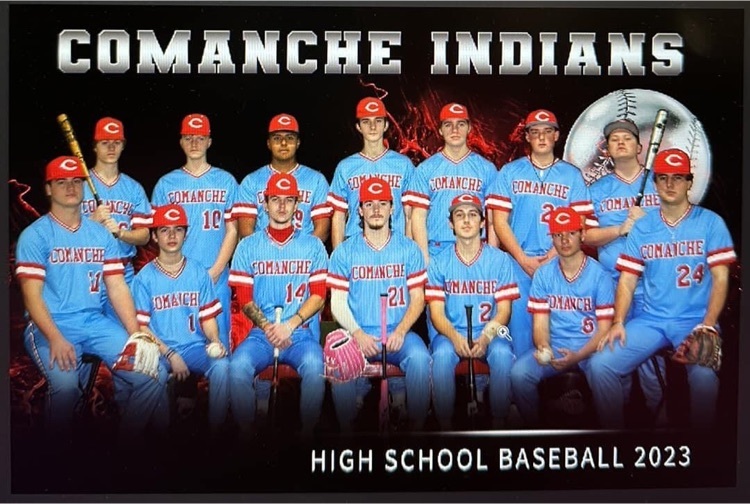 Your Pride of Comanche Band is heading to State again! They received Straight Superior ratings today at District Concert Contest!

Our small town has amazing businesses and people willing to support our kids in every way! Thank you to all who made the new scoreboard possible!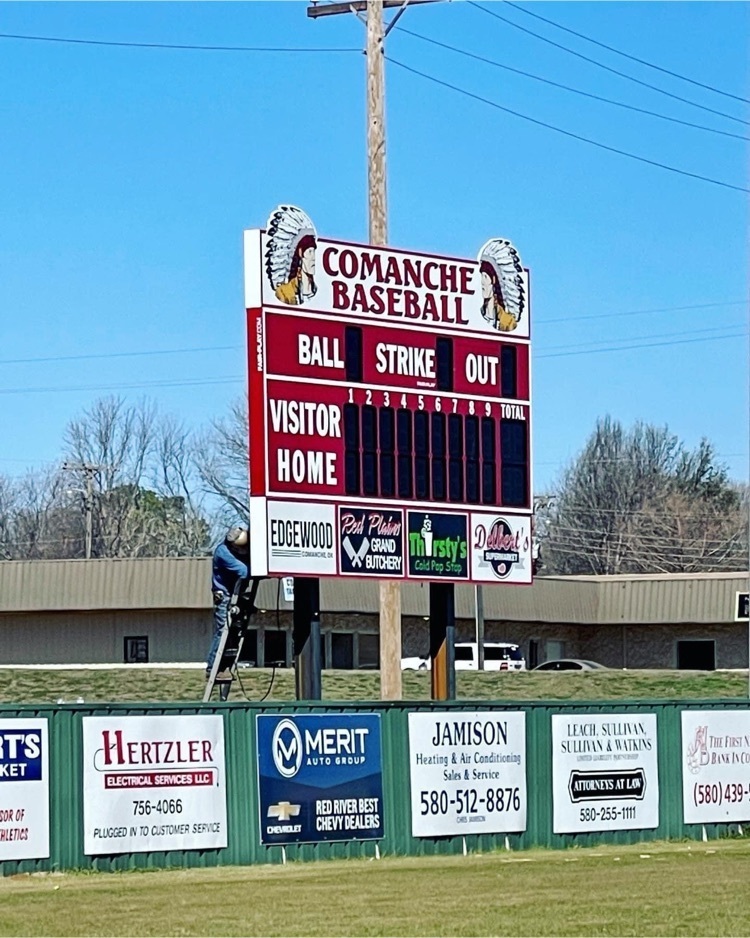 Todays Basketball Schedule Class 3A Regional Tournament Schedule Friday, February 24, 2023 at Lone Grove 1:30 PM: Comanche vs Hugo (Girls Loser's Bracket) 3:00 PM: Lexington vs Lone Grove (Boys Loser's Bracket) 6:00 PM: Lone Grove vs Frederick (Girls Loser's Bracket) 7:30 PM: Silo vs Comanche (Boys Loser's Bracket)

Wrestling schedule for our state qualifiers. Good luck to the wrestlers and coaches.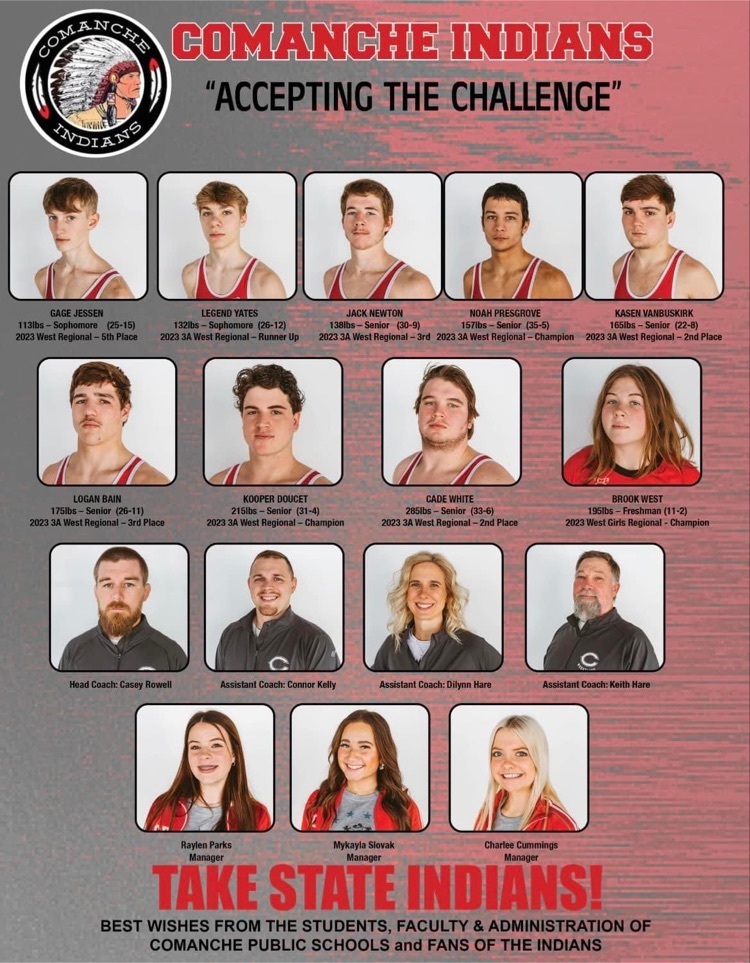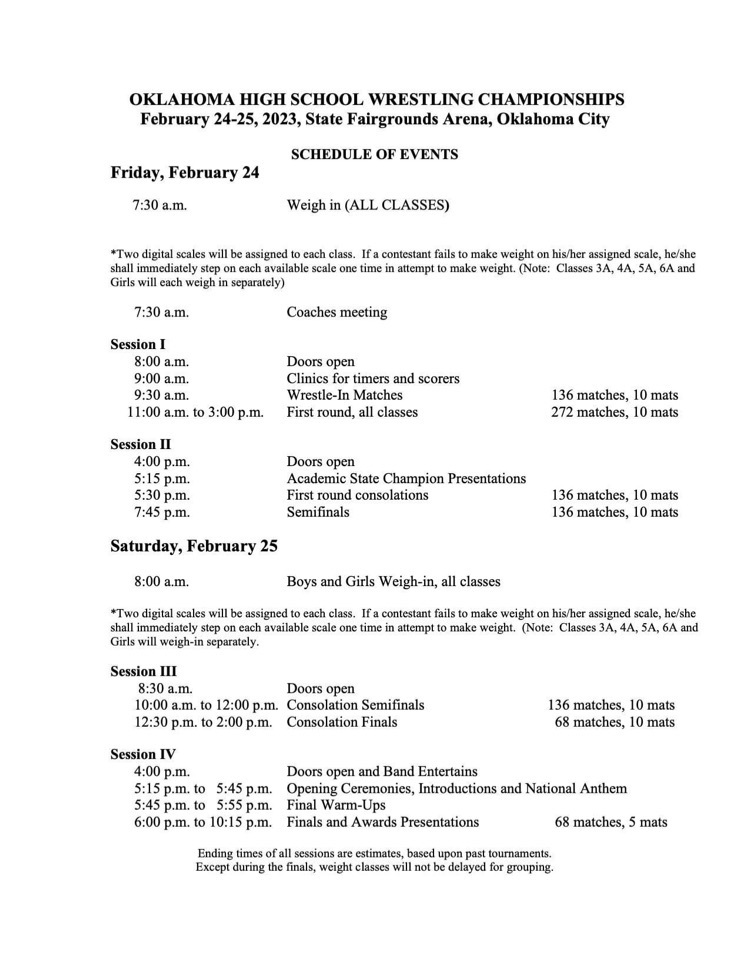 The Comanche - Empire local show is today. Stephens County show Tuesday- Friday at the Stephens County Fairgrounds.

Comanche community, Thank you so much for going above and beyond in your support for the school system and our students. Our Comanche students and programs will definitely benefit from the projects that we will be able to complete due to the bond passage. The district would not be able to complete these projects without your support. Proud to be a part of our community!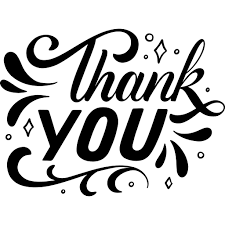 Remember to Vote today! The polls are open from 7 AM to 7 PM.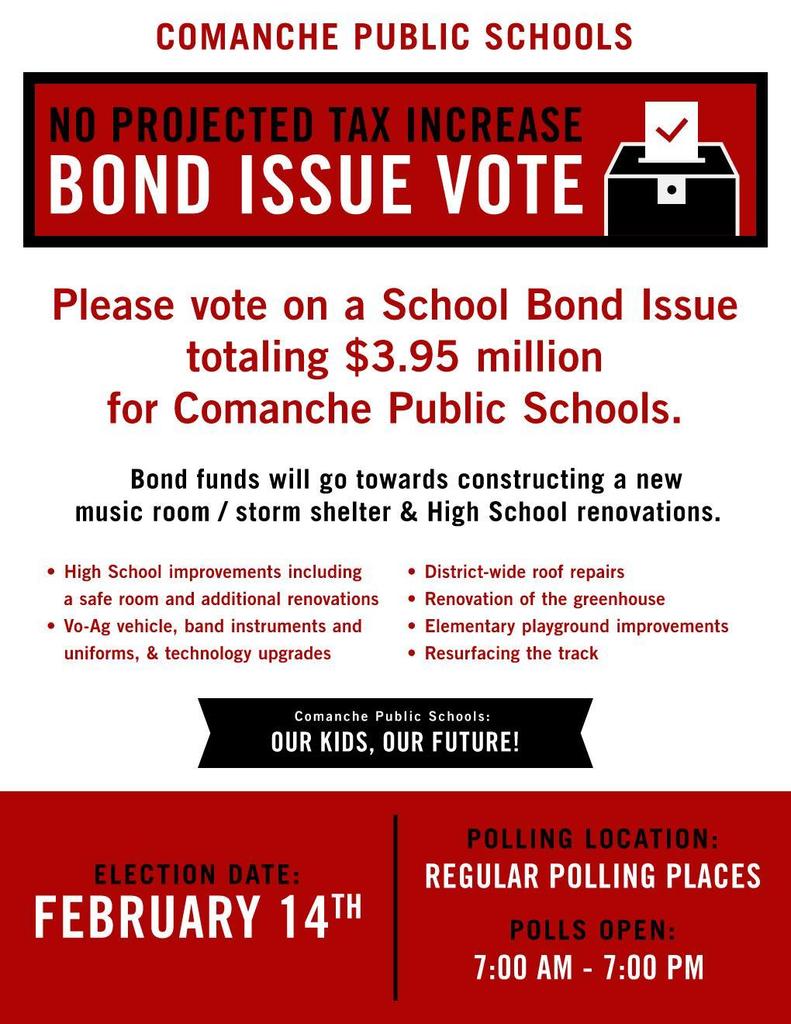 Remember to Vote tomorrow February 14, 2023, on the bond issue! Polling Places are open from 7:00 AM to 7:00 PM.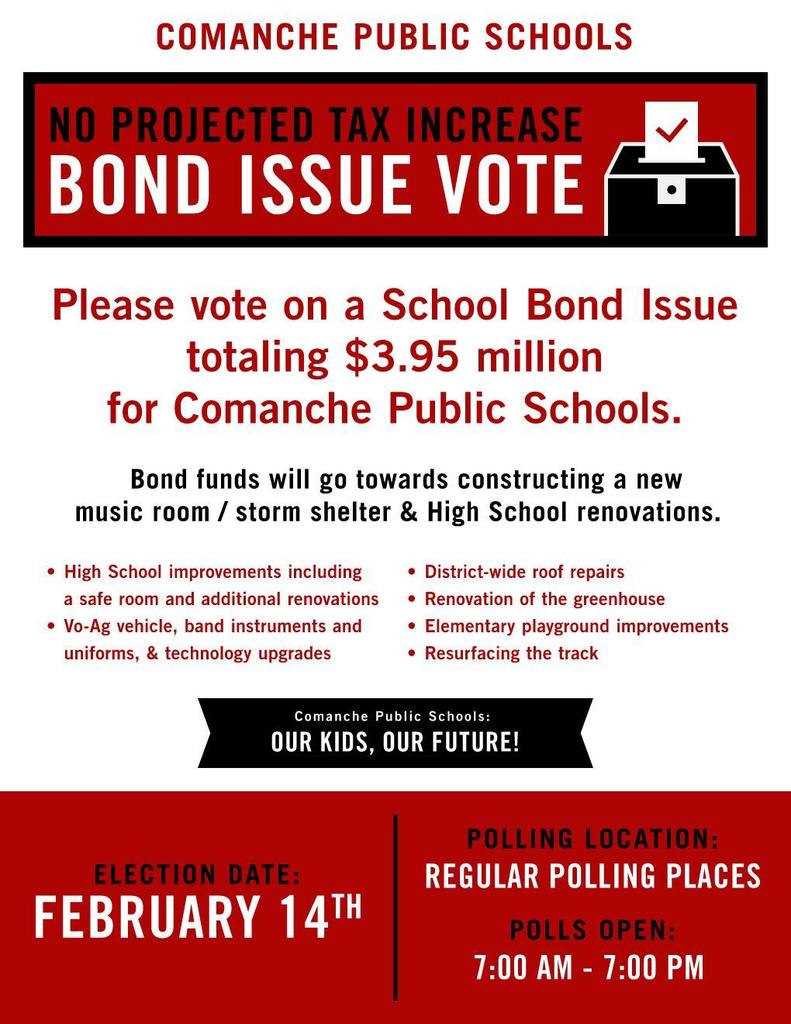 CPS will be virtual Thursday, February 2, 2023. This is a hard call but the bridges and side roads are still hazardous. See you on Friday!

With more inclement weather forecasted to come our way tomorrow CPS will continue with distance learning for Wednesday, February 1, 2023. Parents, thank you for your hard work today- I know virtual is more intense than in-person! Hopefully, we can see you in person on Thursday!

Comanche Public Schools will be virtual on Tuesday January 31, 2023. Students will need to log into their classes at 8:00. Stay warm!

Update: Blue and Gold won't be delivered today.

Early Release at 12:00 today due to inclement weather moving in earlier than anticipated. No athletic activities for the evening of Monday Jan 30th.

Tonight's activities have been postponed. The Sr Night/Homecoming wrestling Dual with Lawton Ike has been moved to Monday January 30th. The basketball games scheduled for tonight at Madill have been moved to Thursday night. JV boys will start at 5:00 pm.