Comanche Public Schools is in session today Tuesday January 24, 2023. We will monitor the weather throughout the day with the safety of our staff and students in mind. Determinations on todays evening activities will be posted this afternoon.

Sophomores, Juniors, and Seniors: Vo-tech applications for next year are now available in the HS counselors office.

JH District Champs! Congratulations to all wrestlers and coaches!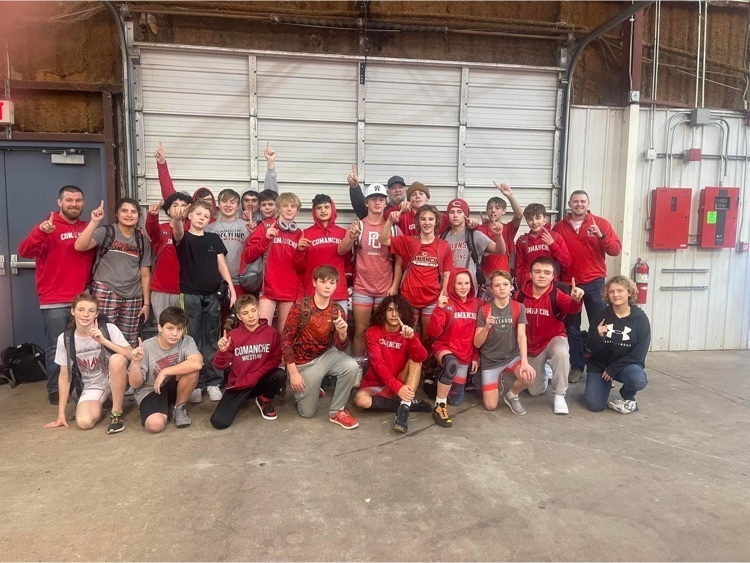 Juniors and Seniors wanting to take the ASVAB on Wednesday, Jan. 18 need to sign up in the counselors office.

#7 (3A) Comanche vs #1 (5A) El Reno Down 34-3, the #7 (3A) Comanche Indians won 7 straight matches (6 pins) to secure a massive comeback against the top ranked (5A) El Reno Indians. Some highlights of the night include a pair of come from behind pins by freshmen Erik Roy and Kanon Clift. Both wrestlers were losing on the scoreboard before their gritty finishes. Other pins in the dual came from Noah Presgrove, Kasen Vanbuskirk, and Logan Bain. The other remaining wins came from a decision by Gage Jessen, a major decision from Kooper Doucet, and a forfeit win from Cade White. The Comanche Indians ended the dual with a 43-34 win by scoring 40 unanswered points. The next event for Comanche will be at the Tuttle tournament this weekend. They will compete next Thursday at District Duals for an opportunity to go to Dual State. District Teams include Plainview, Sulphur, Davis, Hobart, Mangum, and Anadarko. Wrestling will start at 1:00pm at the Stephens Counter Fairground.

Comanche wrestlers placed tenth as a team at the Geary Tournament. Individual placings: Noah Presgrove - 4th place, Logan Bain - 6th place, Kooper Doucet - 6th place, and Cade White - 3rd place.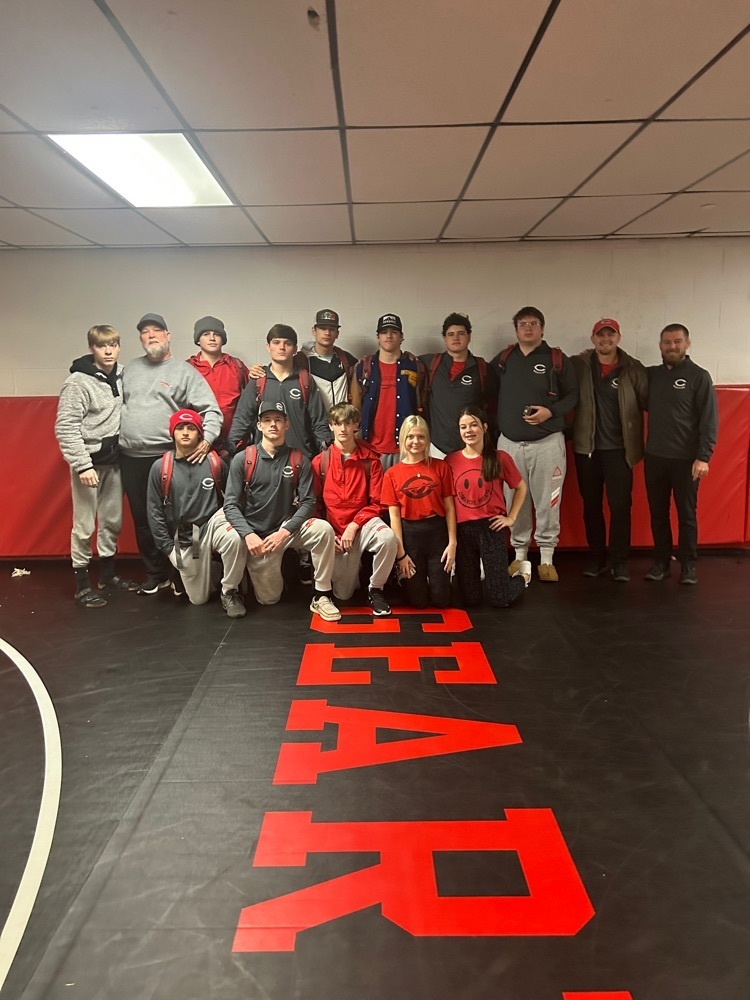 Congratulations to the Lady Indians and coaches. They were runner-up in the Lindsay Tournament. Kylie Roden and Gracee Miller were named to the All Tournament team.

Next Friday, January 13, Comanche students will be going to Norman for the Unified Special Olympics Winter Games. They will be at the Sarskeys Center at OU for Unified Volleyball. Their first game is at 10:00am.

Attention Juniors and Seniors: ASVAB on Wednesday, January 18. Start time 8:00 AM. The test will be on chrome books this year. Anyone interested in the military or just wants to see how they will do, needs to sign up in the counselor's office by January 17. This is a free test and is comparable to the ACT.

CPS classes will resume in person tomorrow Wednesday, January 4.

Congratulations to the 8th grade Lady Indians on their 43-6 victory over Tipton today in the Temple Tournament. They are the consolation Champions!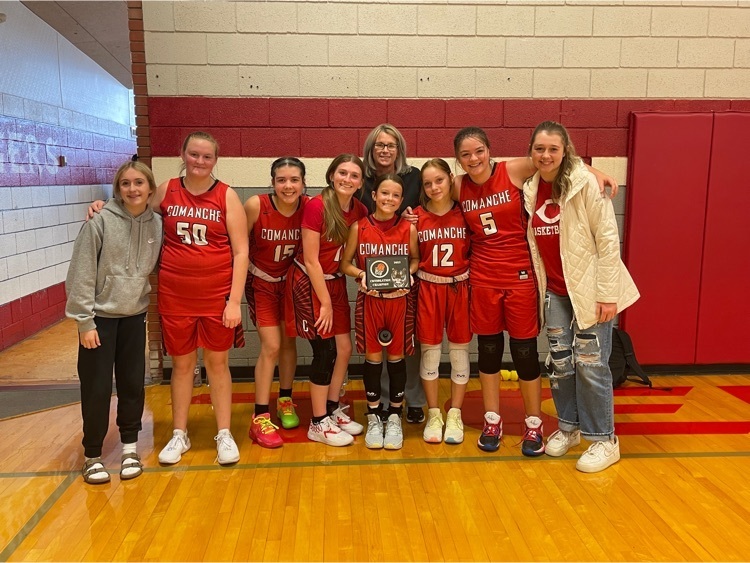 Something is blooming in the 8th grade💐🌸. Mrs. Stuckey's 8th grade science class dissecting flowers to learn the parts of a 🌺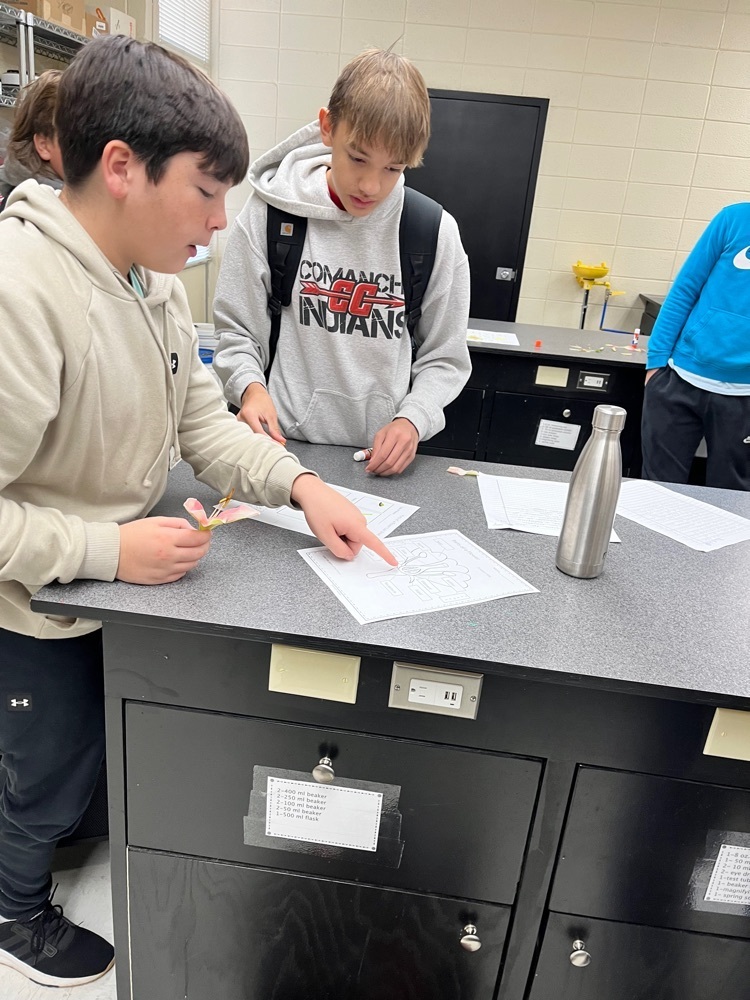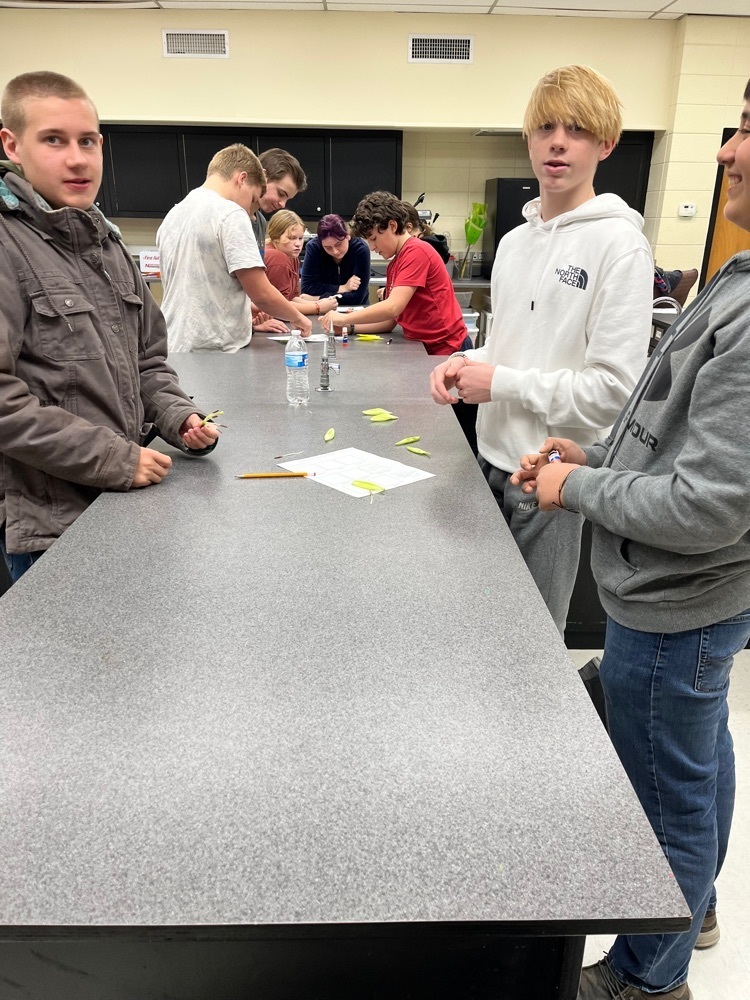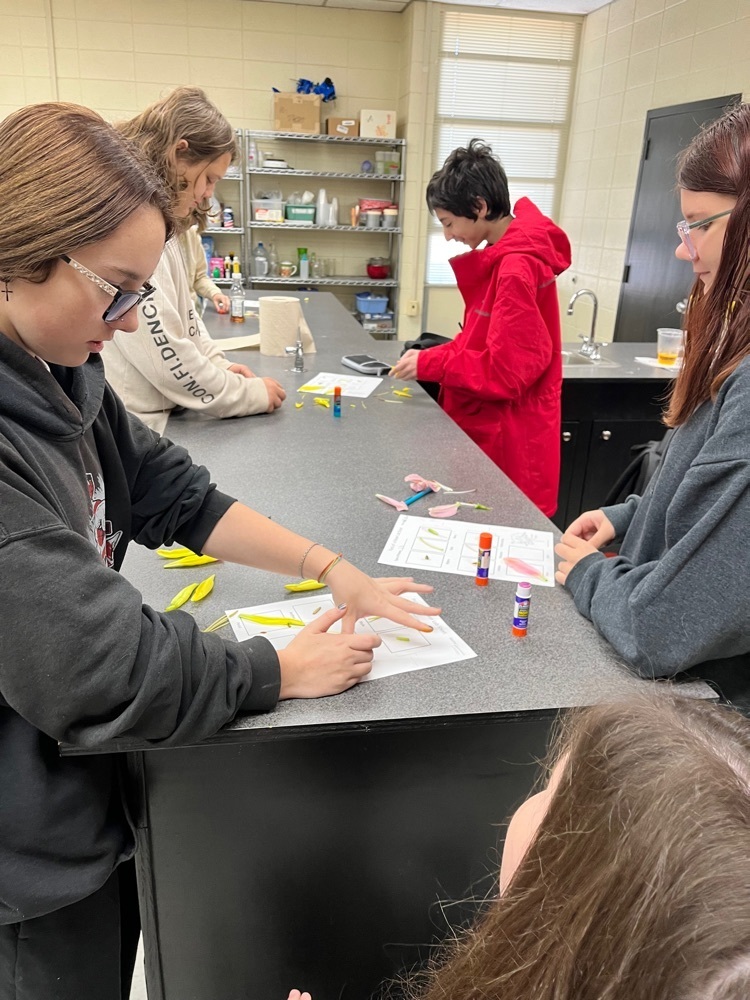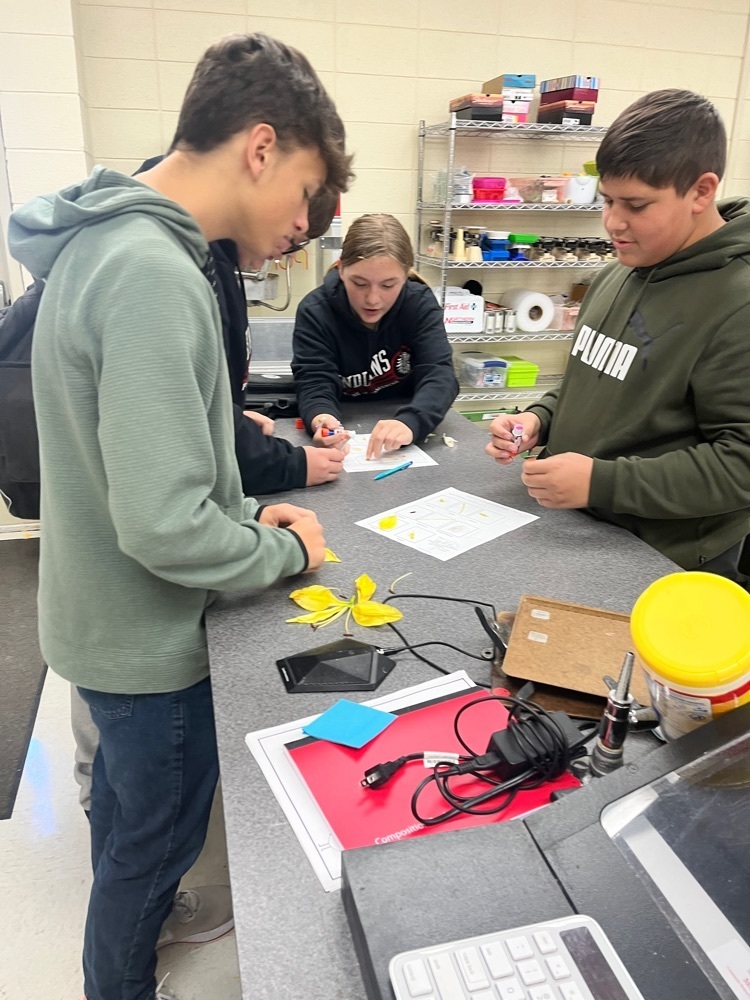 🪁 Soaring Through Science with Mrs. Doucet's 6/7 grade science classes. Thank you to Dave Young and the Chisholm Trail Arts Council for such a fun lesson!🪁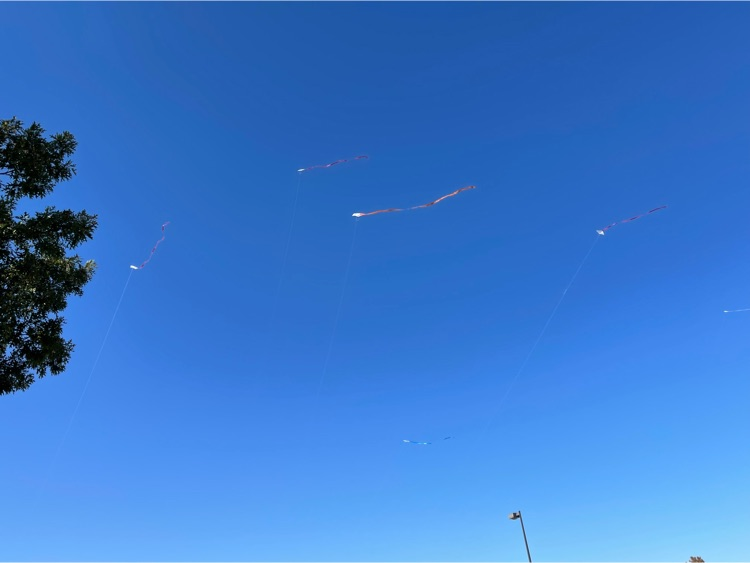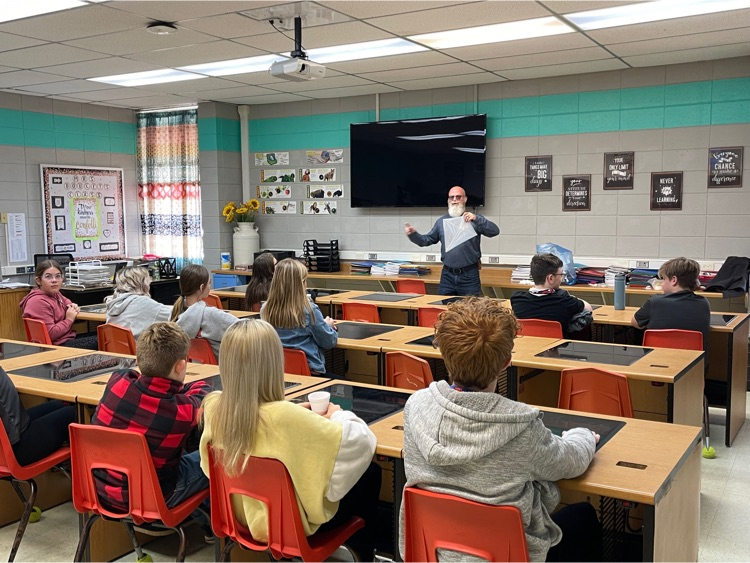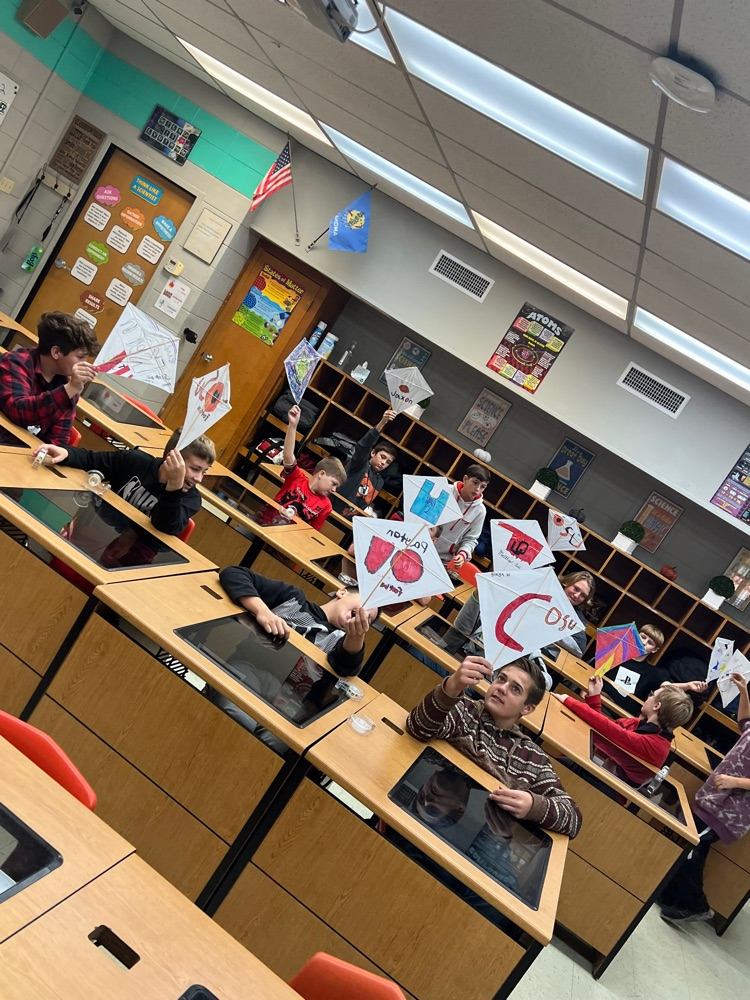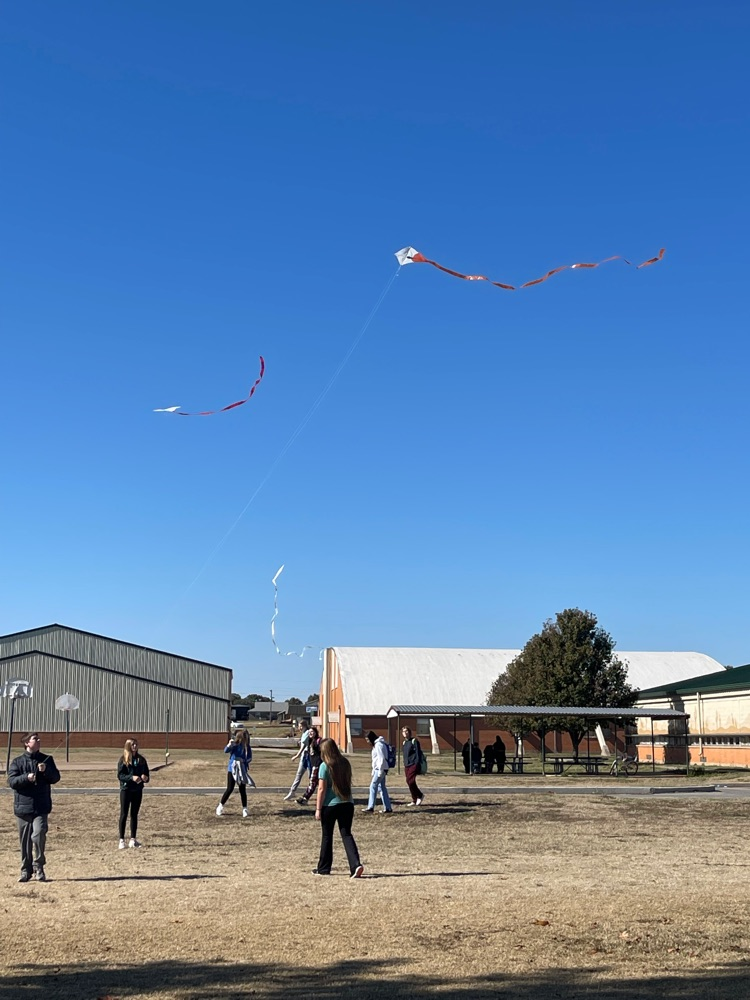 Congratulations to the FFA Junior Sporting Clays team, they had a good day yesterday! They are the 9th overall team in the state!! Individually they placed 12th- Koble Lewis 23rd-Payton Jones 56th- Jace Bowen 60th- Braxton Fenton They have been competing against teams from class C to 6A schools!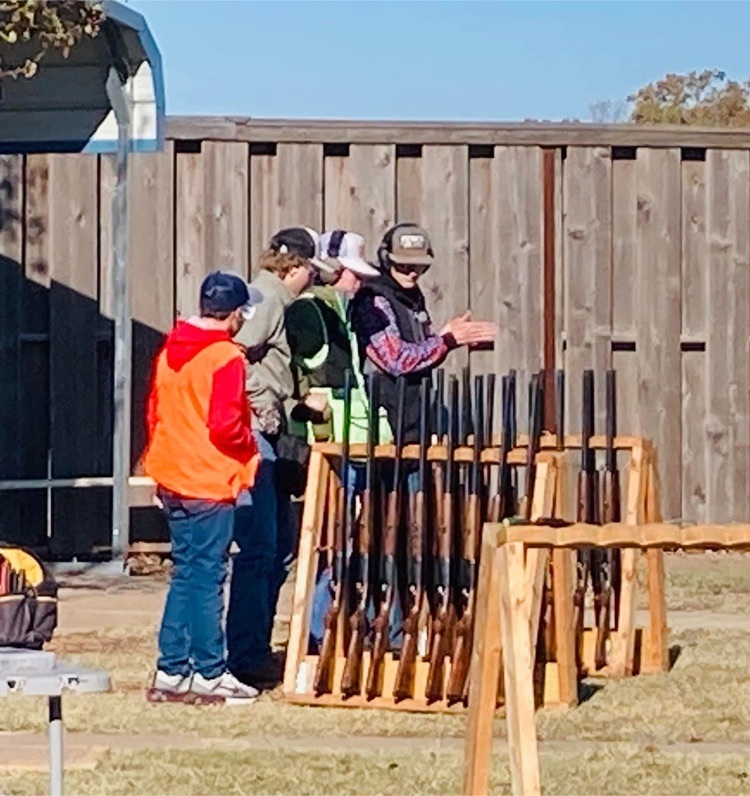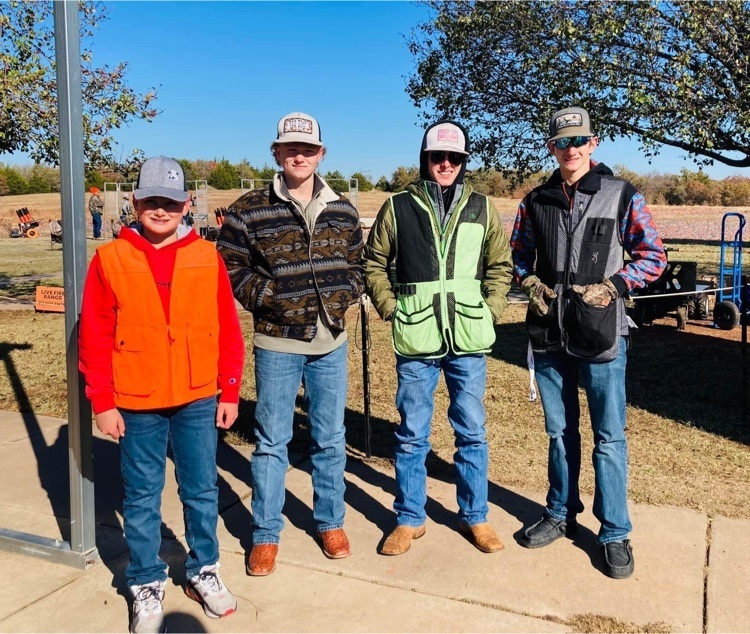 RRTC students competed in a pre-engineering contest. Comanche students Kamrey Rendon was the High School First Place Engineering Contest winner and Trey Lingelbach was the High School First Place Overall Engineering and Race winner. Caden White was the High School Second Place Overall winner. Congratulations, Trey, Kamrey, and Caden!"

Congratulations to Brighton O'Connor who signed with Murray State College softball this week.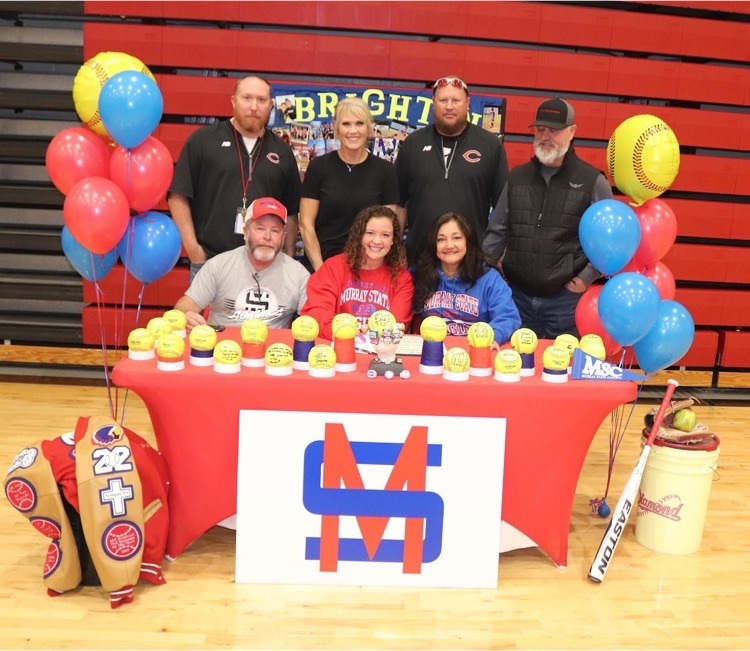 Congratulations to Gracee Miller who signed with University of Central Oklahoma basketball this week.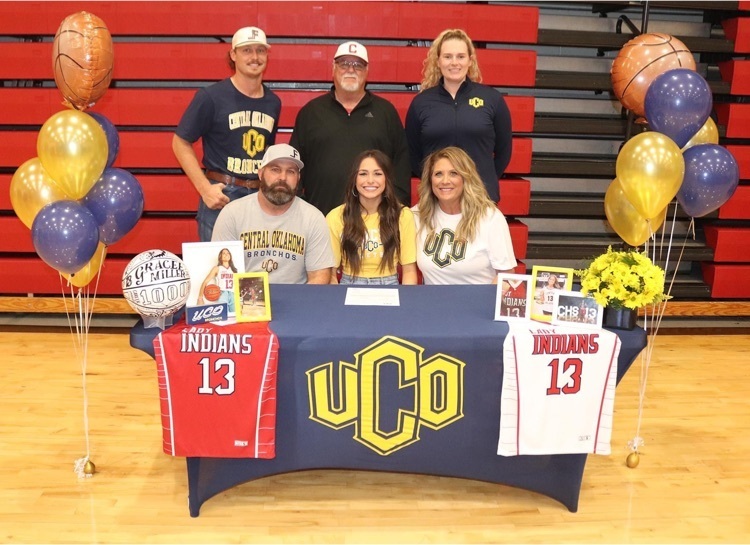 Election Day is set for Tuesday, November 8. Numerous polls are showing critical races such as the governor and state superintendent as a competitive toss-up. These races will be decided by voter turnout. Encourage your family and neighbors to vote for candidates who support public education. It's critical that our students and schools have lawmakers who advocate for the 90% of Oklahoma children who rely on public schools.

Congratulations to Koble Lewis and Braxton Fenton who represented Comanche in the Marietta FFA Red River Rumble Welding Contest. The contest consisted of a written test, reading a set of plans, and building 2 projects: post pullers and a rocket stove. They competed with 30 teams from all over Oklahoma and Texas and placed 3rd overall!!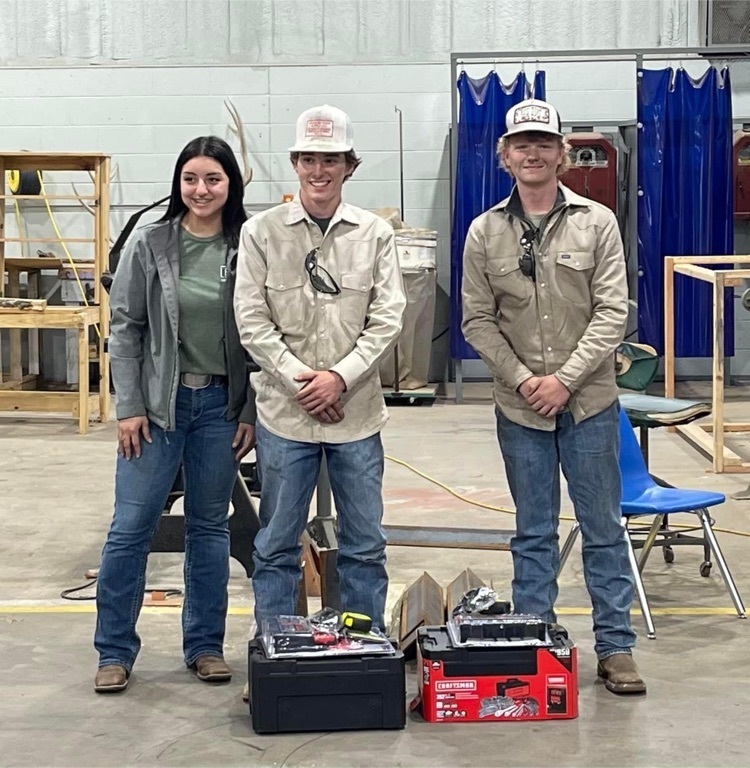 Congratulations to the Comanche lady Indians who won the 6/7 Grade Velma tournament to start their season.